What is "The Bod"
The Bodleian Library. There are about 30 libraries within the Bodleian Library system, including the central Bodleian Library itself.
Blue
The McGowin Library
The McGowin Library is Pembroke's own library, only accessible to members of the College. It has both key textbooks and a wealth of further reading for all undergraduate courses offered at Pembroke, plus many resources for post-graduates.
There is an extensive DVD collection of films in multiple languages, as well as a reference collection, and a small selection of recreational reading. Study space is available 24/7, as is the library's printer/copier, and the self issue machine means that students can borrow books even when staff are not available.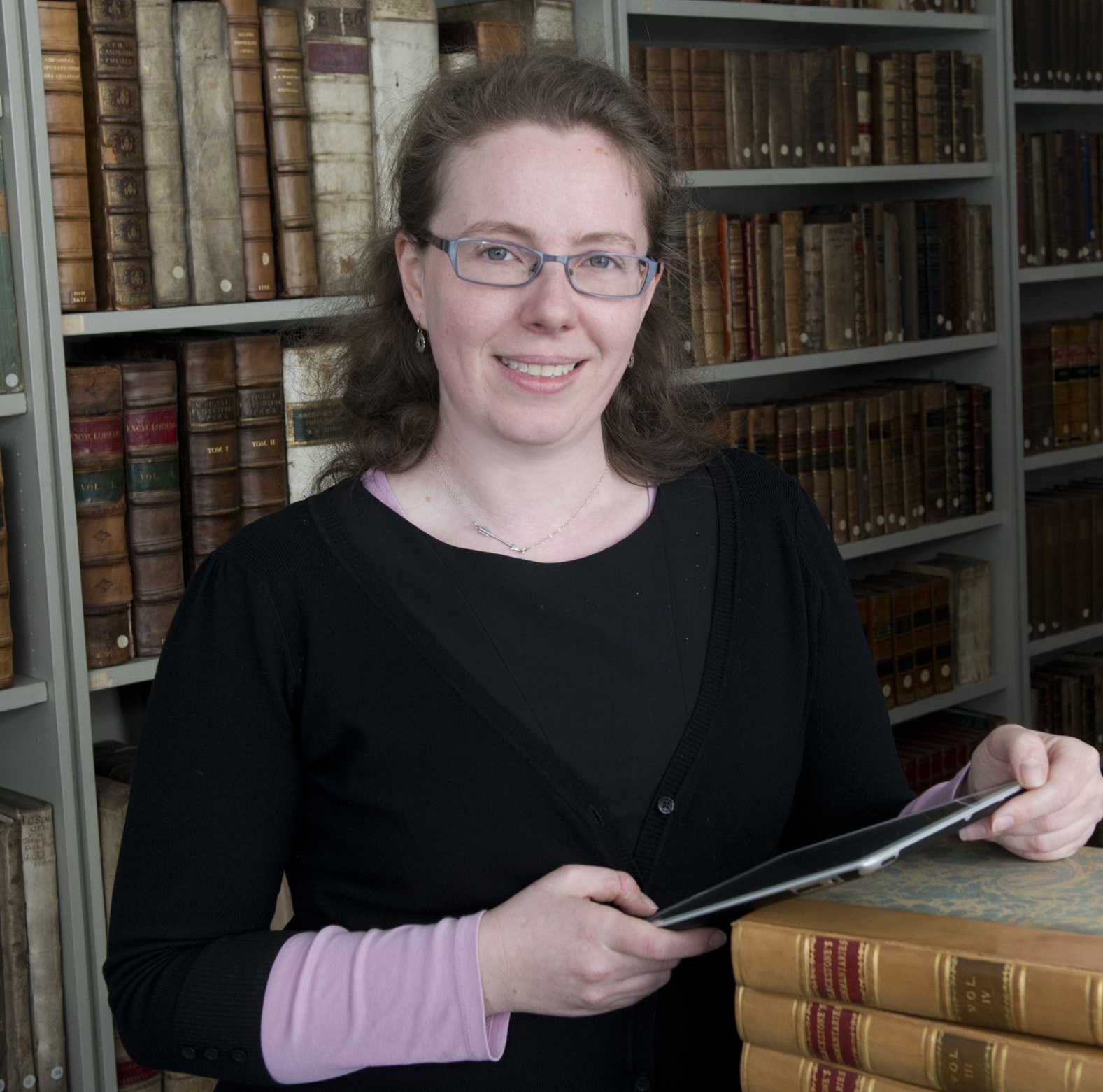 The role of the library is to ensure that all students have everything they need to successfully complete their courses. As well as providing books and study space, library staff can help with research skills, referencing, and buying books on request as needed. We also care for the College's rare books collection, providing access for external researchers, and talks or handling sessions for current students. The resources available to students in Oxford are world-class, but the sheer volume can be hard to navigate. Library staff can help guide students through databases, journals and library catalogues to make sure they spend more time studying than wading through unmanageable lists of books and articles. Whatever students need, we're here to help.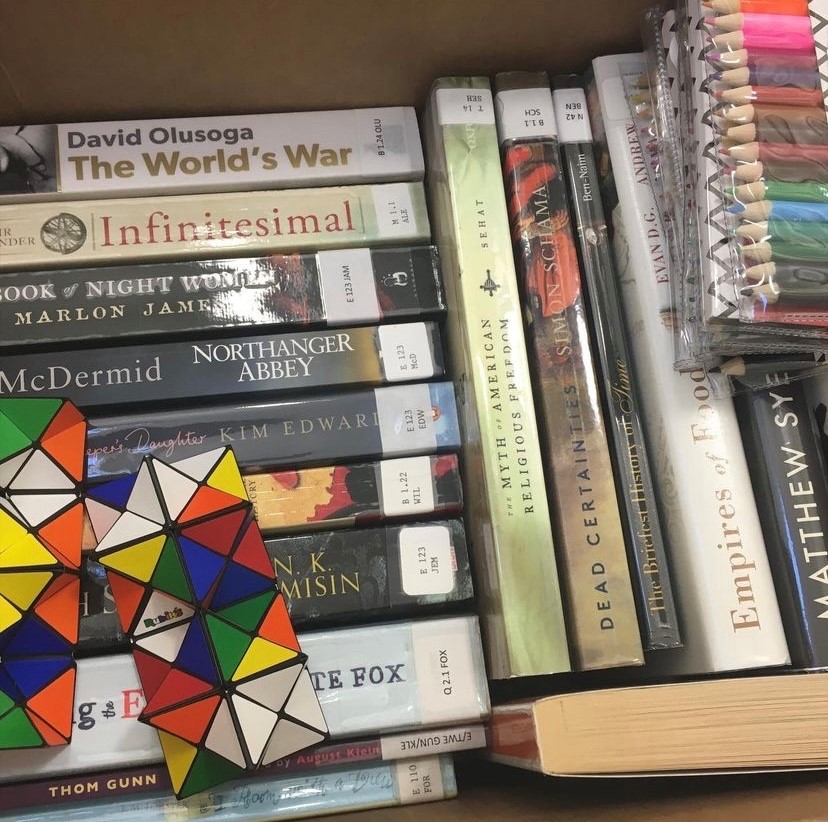 @pembrokejcr "A shout out to our incredible librarians who have started to roll out a 'mystery book box' for all our isolating households!!! Laura you are honestly the best!! Thank you so much - Hattie xx"
Library staff can help with questions about both Pembroke and the Bodleian Libraries. Students can request books they need to be bought and added to the library collection, and almost all requests are fulfilled. Additionally, we can help with referencing questions, or help with tracking things down online and in Bodleian Libraries. At key points in the year, we provide specific sessions for students about to undertake a thesis or research project, to make sure you're getting the most out of Oxford's libraries, both in person and online.

Current students can find out more about the library's services and how to find books on the library pages of the intranet.
Pembroke students can use the library 24/7, using their Salto cards for access. Information about borrowing, returning and renewing books can be found on the Library pages of the intranet. There is wifi throughout the library, and we have a range of supportive equipment available, including book rests, USB DVD players, magnifiers and ebook readers. Students from other Colleges or external researchers may be able to see Pembroke books by appointment. Please email us on library@pmb.ox.ac.uk to arrange this.
As well as the circulating collection, the library houses Pembroke's Special Collections, which include rare books and manuscripts on a range of subjects.
Our collections include:
The Samuel Johnson collection, which includes first editions of all his major works, as well as the original manuscripts of his Prayers and Meditations.
 

The Chandler Collection, including rare editions of Aristotle in multiple languages, as well as antiquarian works on other philosophers.


 
The Blackstone Collection, which has a range of commentaries, as well as multiple editions of the Statutes.
 

Medical Manuscripts, ranging from the 11th to 16th centuries.


 

The Breviarium Bartholomei, a medical compendium from the fifteenth century.


 

A small collection of Syriac manuscripts originally belonging to Athelstan Riley, hymn writer and translator.
Our special collections, including the original college library, are not fully catalogued on SOLO, but most can be found on the ESTC. External readers are welcome by appointment.