Pembroke 400
Image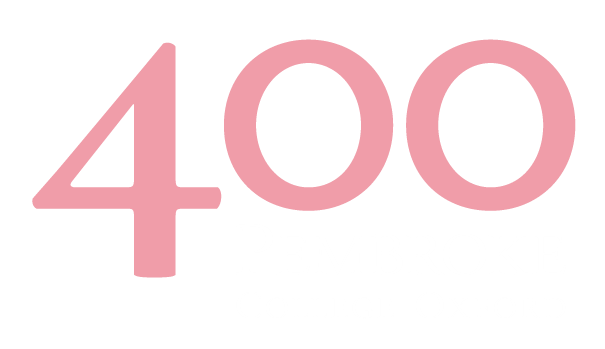 Friday 26th May 2023 marks 400 days until the 400th anniversary of the signing of the Pembroke charter by King James I.
Plans are shaping up to celebrate this Pembroke milestone and we hope that all members of our community will want to take part - no matter where you are in the world! Read on to find out how you can get involved and join with other Pembrokians to celebrate 400 years of Pembroke in 2024.
Events
We have planned a full calendar of events for 2024 and hope to see as many alumni and friends as possible during the year.
From decade reunions to subject dinners, via the garden party, a grand research festival and special themed evenings, there's something for everyone.
Sign up for priority access to tickets by letting us know which events you're interested in. Pre-release sign-up closes 30th June 2023. 
400 Characters
400 Characters is a celebration of the people of Pembroke's first four centuries, in just 400 characters.
We are inviting nominations of individuals you would like to see represented in 400 Characters – alumni, students, academics or staff; past or present; household names or unsung heroes. Whether celebrated for milestone achievements, for generous service, or as friendly faces or community-builders, we would love to hear about special Pembroke characters known to you.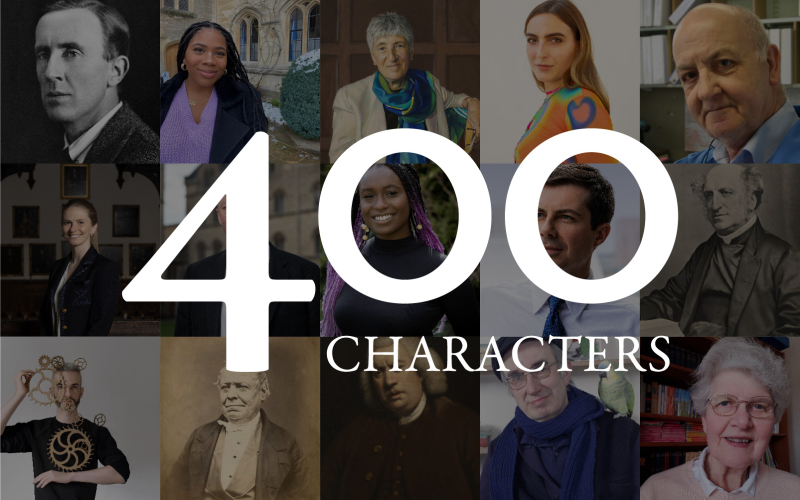 Contact Us
If you have any questions about the anniversary plans and celebrations, please get in touch with us at pembroke400@pmb.ox.ac.uk.