Study Here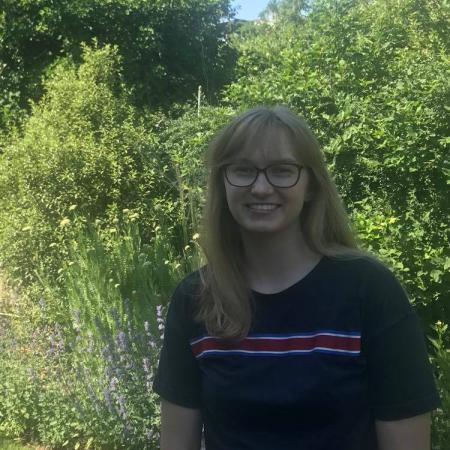 In the first year the weekly workload typically involves one tutorial (for which students needs to produce a ~2000-word essay), eight lectures, two labs (each around three hours' long), a synthesis session (where the more contentious areas of biology are discussed) and a computer class.  Tutorials often cover subjects that are beyond the course specification and are designed to help deepen and broaden the specific interests of individual students.  The tutorials may seem daunting at first but students quickly adjust to them.
The workload is demanding but it is nonetheless manageable and the course as a whole brings variety and structure to the day.  Aside from their studies, many students find time to take advantage of the many extracurricular activities available at Pembroke.  There are multiple music groups and sports teams to join as well as the opportunity to contribute to college life through various roles (such as JCR Treasurer or Welfare Representative). 
Maddie Judge (2019, Biology)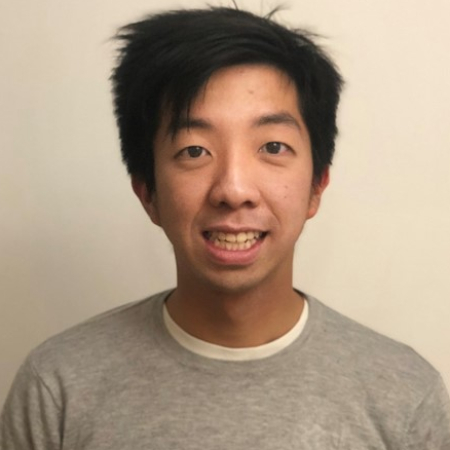 I have thoroughly enjoyed my four years at Pembroke as I got to meet other extremely bright and kind-hearted people outside of my area of study and it has benefitted me immensely.
The Chemistry course is quite intensive at times, but also highly rewarding in the end, as it allowed me to explore topics in so much more depth than I thought I ever could –in particular, the Part II year provided me with the amazing journey.
Omar Tsang (2016, Chemistry)
Graduated top of the year in Oxford Chemistry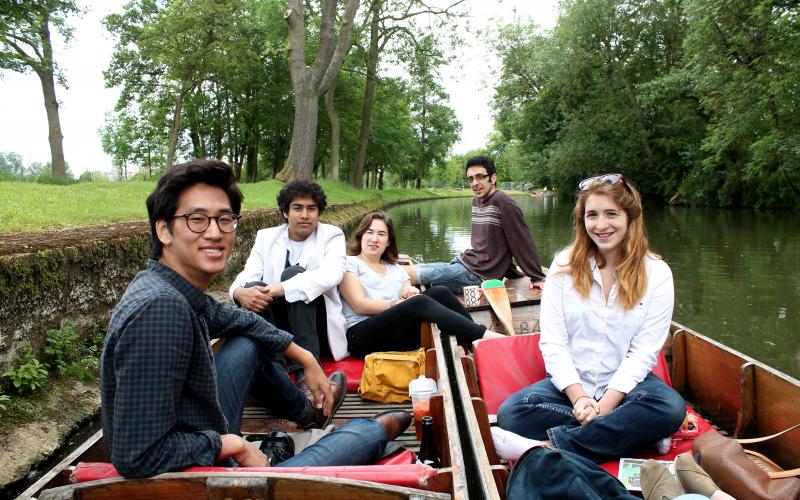 Visiting Students
We offer a vibrant, full-year programme where students can enjoy and integrate fully into College life.
You will receive the same academic experience, including tutorials, that has made the Oxford undergraduate education perhaps the most respected and renowned in the world.