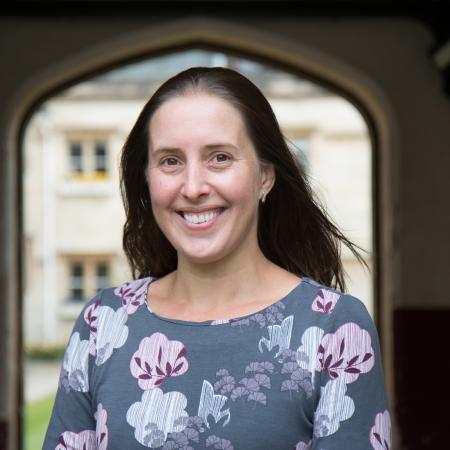 I discovered Psychology in my third year at Australian National University and delighted in the breadth of the subject. I vividly remember the joy I felt after my first Cognitive Psychology lecture. I sat outside the lecture hall, frantically scribbling ideas and feeling that I might have just discovered my 'thing'! I went on to do an Honours, MPhil, DPhil and Junior Research Fellowship (JRF) focusing on topics within the fields of Cognitive Psychology and Neuropsychology. In 2013, I was invited to take on the role of Stipendiary Lecturer in Psychology at Pembroke and the rest is history!
We have a vibrant, supportive and close-knit community and, because Psychology is so broad a subject, I am constantly learning – often through conversations with students at lunches, meetings, and research events. It is a joy to witness the progression – academic and personal – of our students from their first tutorial through to their final exam, and above all, I love it when our students discover their own 'things'.
Dr Rebekah White, Stipendiary Lecturer in Psychology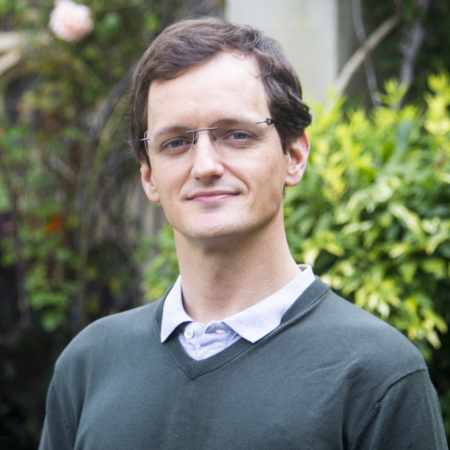 I joined Pembroke in 2018, where I serve as a Tutorial Fellow in Ecology. In addition to the vibrant conversations with other academics and staff in college, I deeply enjoy interacting with my undergraduate and postgraduate students. I run tutorials and other academic activities that allow my students to gain a deeper appreciation for the complexities of the natural world. I frequently use some of the many resources that Pembroke and the University offer, including access to old textbooks of depictions of endemic fauna and flora via the Pembroke library and the Bodleian, visits to the back-stage collections of the Museum of Natural History, and discussions on ecophysiology and adaptation at the Botanical Gardens.
Dr Roberto Salguero-Gómez (Fellow in Ecology)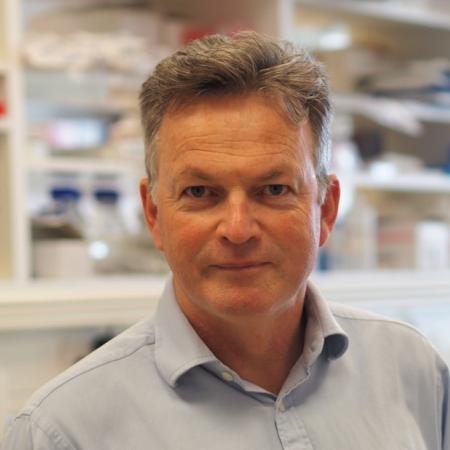 I am a medical doctor specialising in diseases of the nervous system (brain and nerves). I am also a neuroscientist, and my research is focussed on understanding the mechanisms and finding treatments for motor neuron diseases, like amyotrophic lateral sclerosis.
I obtained my medical degree from Imperial College in London and, after working as a junior doctor, came to Oxford in 1994 to undertake research with Professor Dame Kay Davies. I teach medical students about neurology, research students about neurodegenerative diseases and also supervise DPhil students.
I was delighted to become a Fellow by Special Election at Pembroke in 2020 and enjoy being part of a diverse community of scholars from all over the world.
Professor Kevin Talbot (Head of the Nuffield Department of Clinical Neurosciences)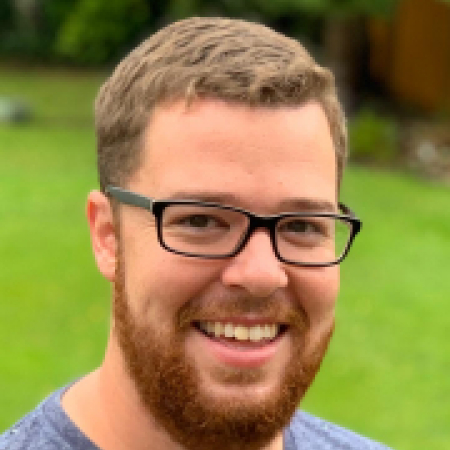 When I left school I had absolutely no intention of going to university. I didn't even bother filling out an application form because all I wanted to do was play tennis. And yet here we are, many years later, and now the university can't get rid of me! Why's that? That's a long story, but in short I grew to love thinking about some of life's big questions, and have been hooked on philosophy ever since. 

In 2020 I came back to my academic roots by returning to Oxford, becoming one of the Philosophy tutors at Pembroke. I teach a number of papers for undergraduate tutorials and I love discussing topics, dissecting arguments, and analysing concepts and theories with students. I also run the Pembroke Philosophy blog, a place where Pembroke students can share and interact with one another on philosophical subjects that interest them.
In my own research I investigate new connections between different ideas in philosophy to see how they can be applied to solve problems elsewhere. Currently I am exploring certain metaphysical questions in philosophy of religion as well as thinking about how neo-Aristotelian metaphysics can provide the basis for a meta-ethical theory. When I have the time, I also create animated YouTube videos on philosophical topics, breaking down ideas to make them more accessible to a wider audience.
Ben Page (Stipendiary Lecturer in Philosophy)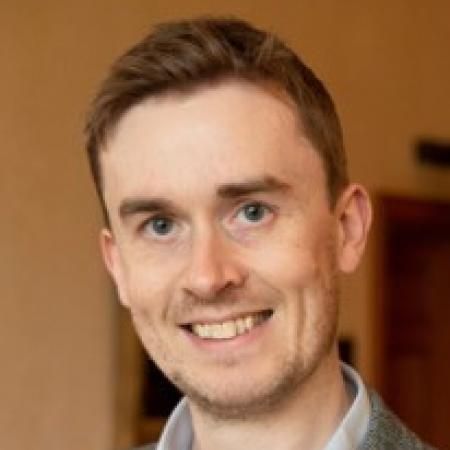 It took a long time for me to realise that I am a philosophical theologian. My first degree was Computer Science at Exeter University. After that I worked as a software engineer for the BBC. Then I went to Vancouver to complete a Masters in biblical studies, then to Cambridge for a systematic theology MPhil. My PhD finally hit the spot. Also done at Cambridge, it explores the theological potential in Paul Ricœur's philosophy of finitude, especially in relation to evil, transcendence, and creation.

My current project applies philosophical theology to difficult ethical questions around refugees, asylum, and immigration. It is also practical, looking at how Christians around the world are responding to refugees. I'm partnered with Refugee Education UK, a charity which helps refugee and asylum-seeking children and young people build more hopeful futures through education.
Barnabas Aspray (Junior Research Fellow in Religion and the Frontier Challenges)