Graduate Scholarships & Financial Support
At Pembroke, we recognise that financial worries can be a concern for students and their families, and we are always willing to discuss the availability of support if needed. To talk confidentially about financial matters or to arrange a hardship assessment once you are on course, please contact Kirstie Morris (Academic Support Officer) at kirstie.morris@pmb.ox.ac.uk. We're here to help!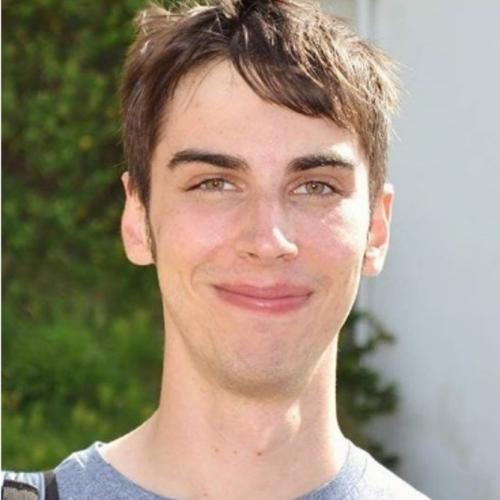 This scholarship has given me an amazing opportunity to study and research here in Oxford. Without it, I simply would not be able to be here. Through it I can contribute to our understanding of how our bodies work at the biomedical level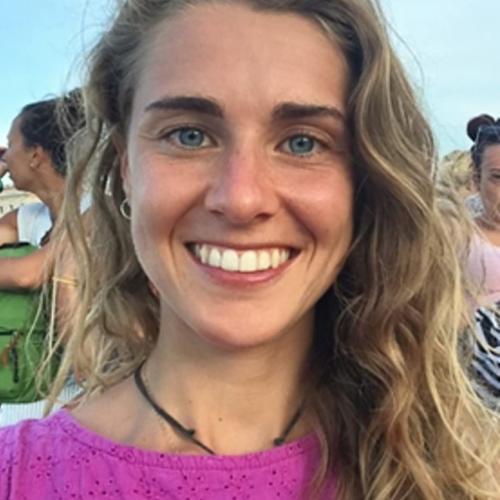 Ever since I was a child I have dreamt of attending a prestigious university aboard: I never thought I would actually have the possibility to do so, academically or financially. But if you work hard and passionately and you have the good fortune to be recognized and valued by an institution (in my case Pembroke College) sometimes dreams can come true.
-
Frances Clemente (2019)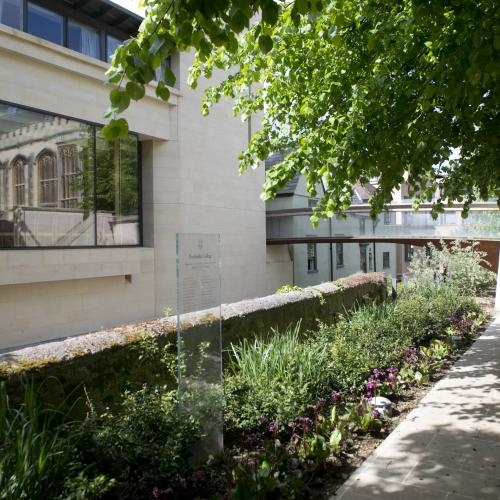 The pandemic affected lots of people in different ways; for me, it meant that working through the summer vacation of 2020 was no longer an option, as I had to shield in order to protect a vulnerable parent. I was relying on that work to help fund my Medicine degree, and was extremely worried about my finances without it, so I contacted the College to see if they could help. Pembroke's hardship fund was able to fill in my unexpected shortfall, reducing my stress and letting me get back to learning how to combat this (and any future) medical crisis.
-
Graduate Scholarships
A variety of subject specific scholarships are available to graduates each year across a range of courses. Information about which awards are available for 2022 entrants on admission will be published here.
Alumni Graduate Scholarships
In addition to a number of subject specific scholarships the College also awards three Alumni Graduate Scholarships worth £4000 to graduates who require financial aid in order to continue their research. These scholarships provide crucial extra support for graduates completing their DPhils when other funding sources have finished.
Senior Studentships
The College has up to five Senior Studentships tenable each year available to existing graduate members of Pembroke College.
Senior Studentship holders receive an annual stipend above any other awards they may hold; four are worth £600, and one (the Browning Scholarship) is worth £2000.
In addition, they will become members of the Senior Common Room and have certain dining rights.
For further details regarding Graduate Scholarships contact the Deputy Academic Registrar, Caroline Barnes.
Funding for Students with Disabilities
Enquiries regarding funding for students with disabilities are handled by the Disability Advisory Service. Disabled Student's Allowances (DSAs) are available to all UK students. DSAs are not means tested and are do not need to be repaid. Details are available on the GOV.UK website.
If your access to funding changes or you run into financial difficulties while you are on course, there are a variety of assistance funds to help support you.
Oxford Hardship Fund (OHF)
The Oxford Hardship Fund is provided by the government and is administered and distributed by the University. Application forms are available in College from the Academic Office - please contact the Academic Support Officer to arrange an eligibility assessment. The awards are for undergraduate or graduate students experiencing persistent or serious financial difficulty. The maximum award is £6000 and may be a combination of a grant or a loan. 
Find out more about the Oxford Hardship Fund including eligibility and the application process, on the relevant Oxford University webpage.
College Hardship Grants
College hardship grants are for hardship not covered by the University funds (see above), or to supplement them. Any matriculated student may apply. The maximum grant available is normally around £1000. Please contact the Academic Support Officer to arrange an eligibility assessment and/or to apply.
Travel Prizes
Pembroke has a number of funds providing opportunities for its students to travel during their degree. Awards include, but are not limited to, those listed below, and are advertised at the end of Michaelmas Term for award in Hilary Term.
Pier Giorgio Frassati Travel Travel Fund
This fund is open to undergraduate and graduate students to assist with travel in the Long Vacation.
Sandrew Travel Fund
The Sandrew Travel Fund is available to non-final year undergraduates and graduates to assist with travel to the United States.
Melandra Castle Trust Prize
This prize is available to graduate students who are completing their second year of study but who are continuing the following year, and can help fund travel of any kind.
Dean of Graduates Fund
The Dean of Graduates fund is a small discretionary fund to which applications can be made to help defray the costs of attending conferences, making field trips, or other projects which are essential to a graduate's research. The fund will be open for applications and advertised on a termly basis.