Open Days
Our Open Day will be held online on 17th September 2021.
If you have any questions about the Q&A events, the registration form, or Pembroke College's Open Days, please email admissions@pmb.ox.ac.uk.
Members of our Academic Office Team and students will be available to speak on Slido to answer your questions about Pembroke, the subjects we offer and any aspects of college life from 8:00am-16:00pm BST as part of the online Open Day. You can chat to us here.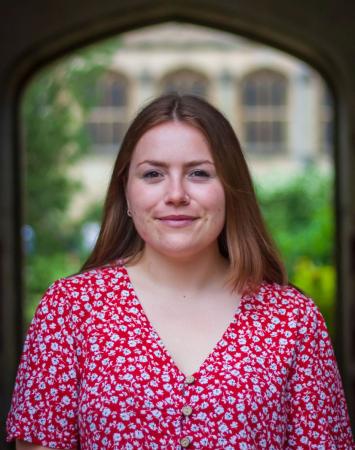 Hi I'm Kate, Student Officer: Recruitment, Experience & Events at Pembroke College. I studied History at Oxford from 2014-17 and was generously supported by the Reuben Foundation as a Scholar. I went to a state school in Oxfordshire, and was also a First-Generation student, meaning I was the first person from my family to go to university.
Since graduating, I have gone on to work in the charities sector at an Oxfordshire charity supporting survivors of sexual violence, before joining the team at Pembroke in 2021. I really enjoy supporting students and hope to use my experience of Oxford as a First Gen and state school student to inspire others to think about Oxford. Please feel free to get in touch if you have questions about life or studying at Oxford.
Outside of my work at Pembroke I enjoy volunteering to support my local community with the Covid vaccination programme, outdoor swimming and working on my latest knitting project.
We will have a number of students on hand to answer any of your questions about life at Pembroke throughout the Open Day as part of the Slido live Q&A. Take a look at their profiles below to find out more about them and when they will be available.
Student Timetable
| | |
| --- | --- |
| 8:00-12:00pm | 12:00-4:00pm |
|  Lara Clarke – Psychology and Linguistics | Ailsa Brown – Chinese Studies |
| Jean-Emmanuel Pesez (JP) – Economics and Management  |  Josie Moir -Theology |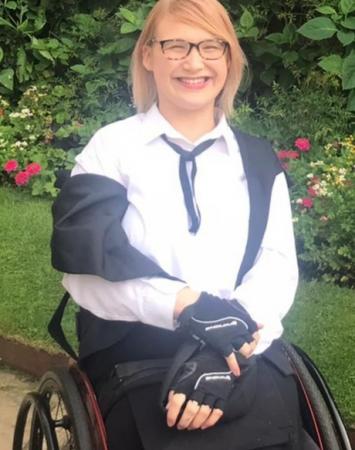 My name is Lara, I'm just coming to the end of my first year doing Psychology and Linguistics, and next year I'm also going to be Disabilities and Student Carer Rep for the undergraduates at Pembroke. My favourite things to do in Oxford include singing in Pembroke chapel choir, pretending to know things at the university quiz society, and eating ice cream - ideally at G&Ds, the amazing independent ice cream shop just down the road from Pembroke!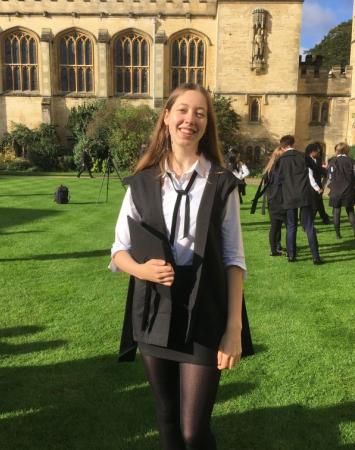 Hi, my name's Josie and I've just finished my first year studying Theology. I love pubs, music, and seeing all the Pembroke flowers come out in summer! 
Jean- Emmanuel Pesez (JP)
Hi I'm Jean-Emmanuel Pesez (JP) and I am a first year studying Economics and Management. I've enjoyed rowing for college (one term so far) and making the most of the college's central location!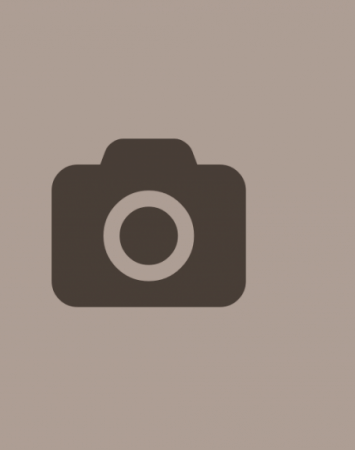 Hello! I'm Ailsa, a current third year studying Chinese. I like chilling on quad in summer and hosting dinner for my friends.