Art Collections
Pembroke College is home to two art collections: the historic collection of the College itself and the JCR Art Collection.
The College Art
In common with other Oxford colleges, Pembroke is home to a varied collection of historic and modern paintings, drawings and engravings. These include portraits of past Masters, benefactors and other notable individuals; pictures of various views of the College buildings; a collection of mainly 18th/19th century engravings; and a small sculpture collection.
Between 2015 and 2019, renowned Russian artist, Maxim Kantor, created a quadriptych 'The Pembroke Altar' which he devised especially to be hung in the North wall of our Dining Hall.
Each year, in order to offer a visual representation of Pembroke's community today, six photographic portraits of alumni are hung on the walls of our Dining Hall. The selection process involves all fellows at Pembroke plus the JCR, MCR and the Alumni community.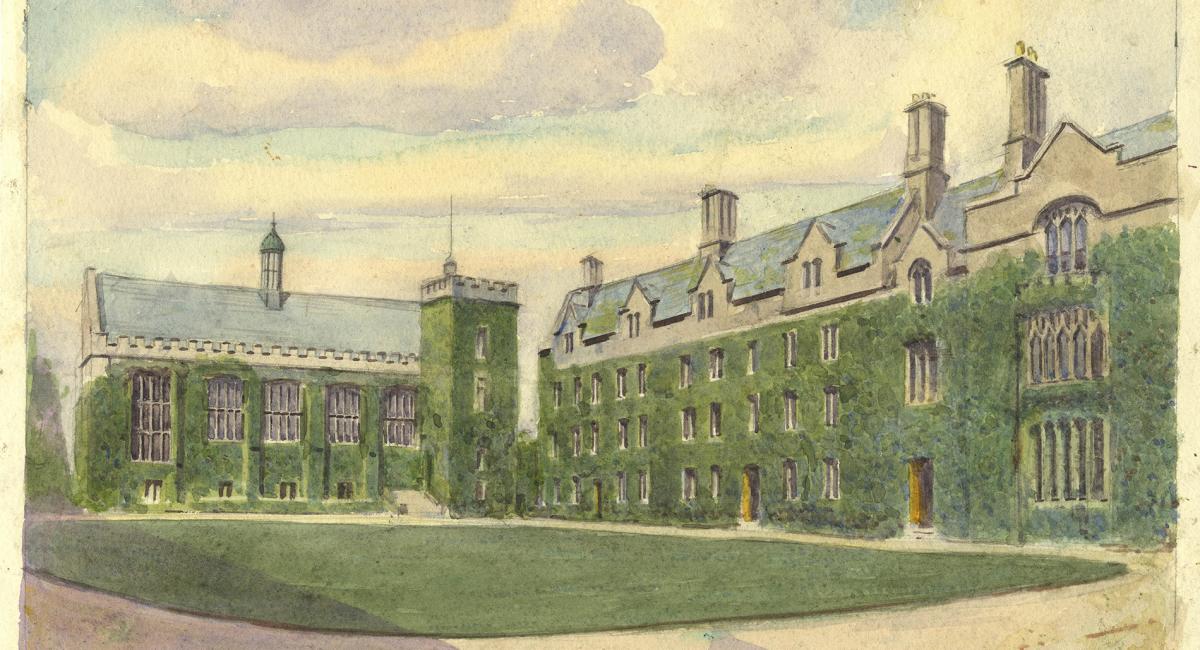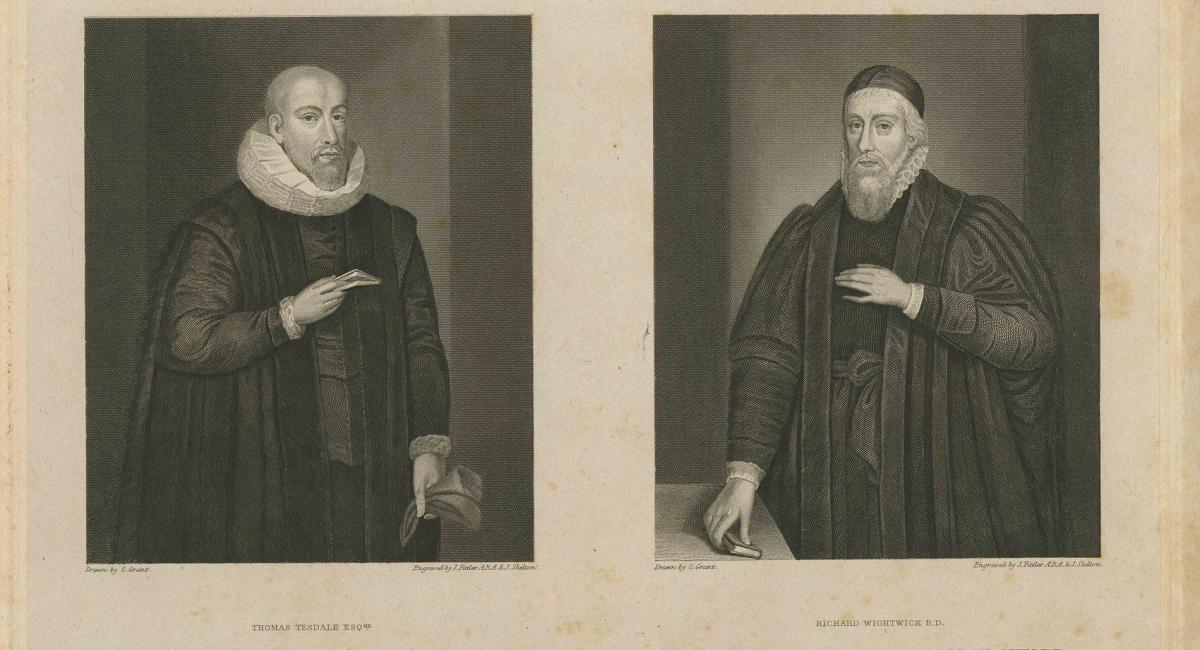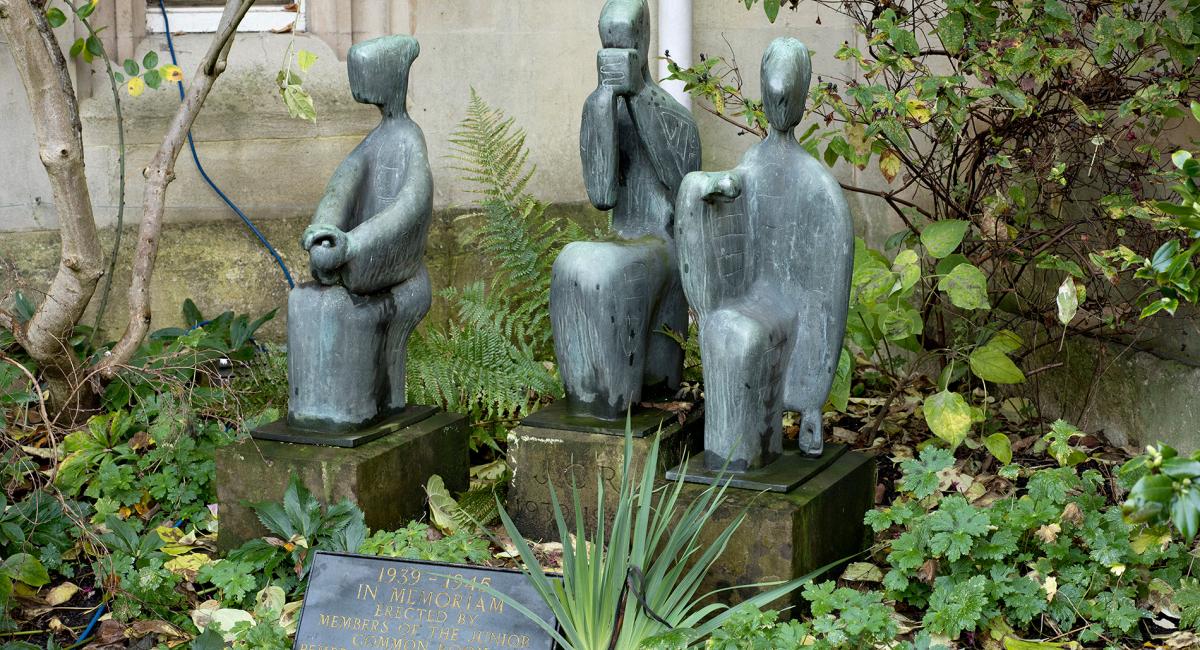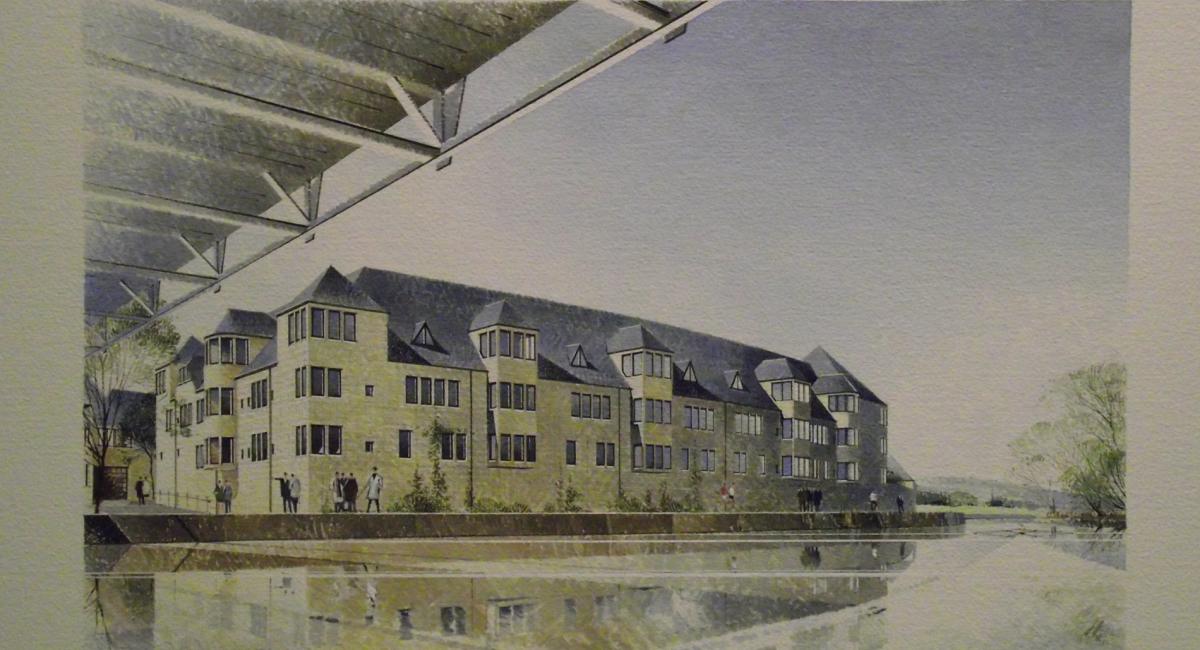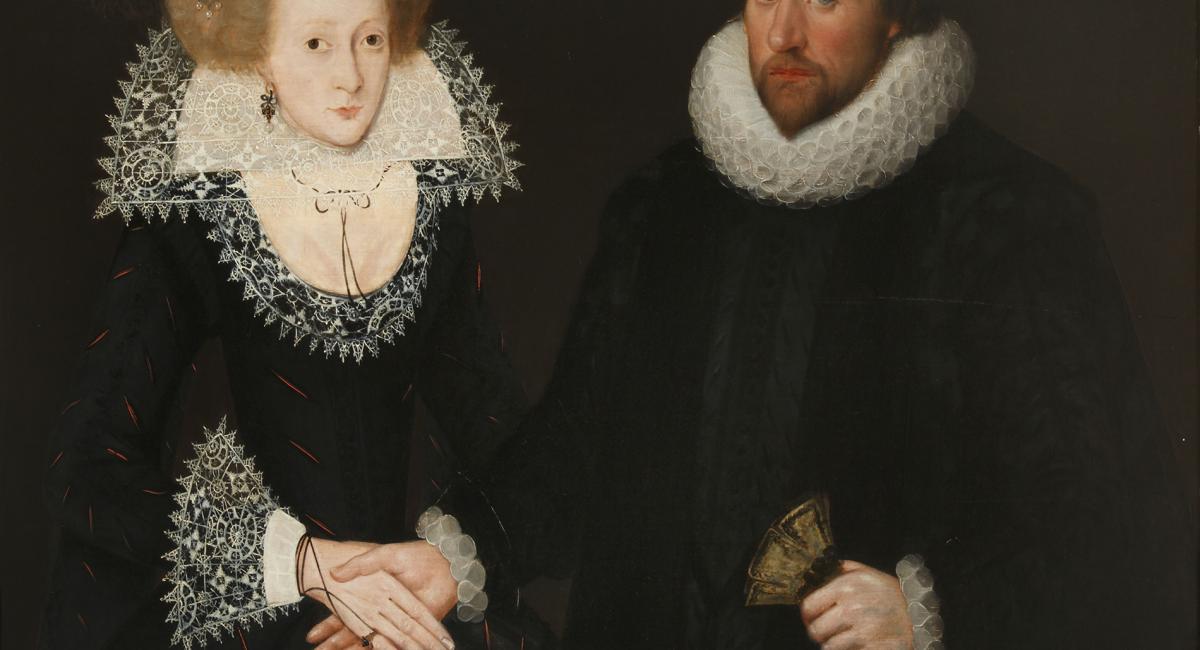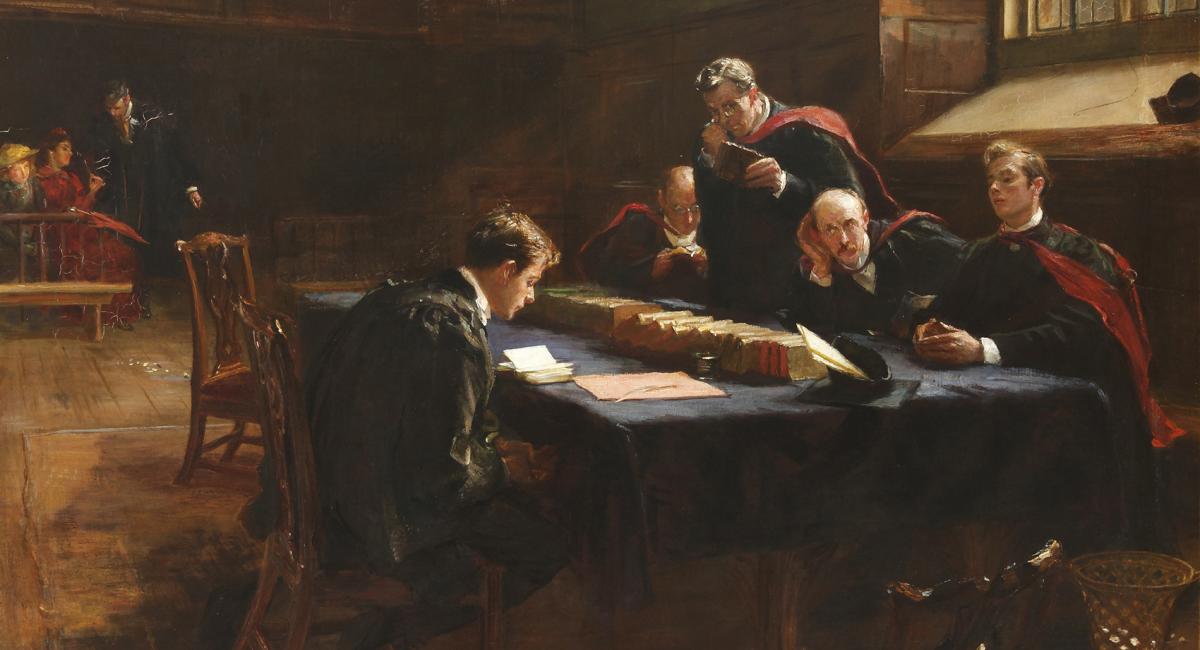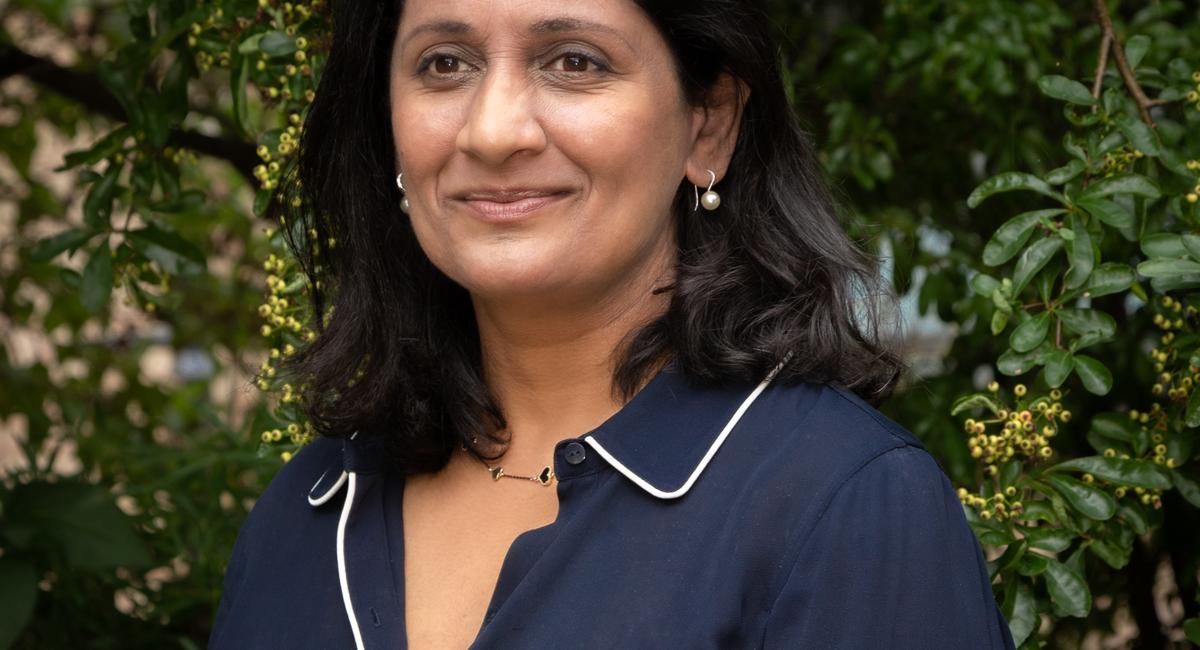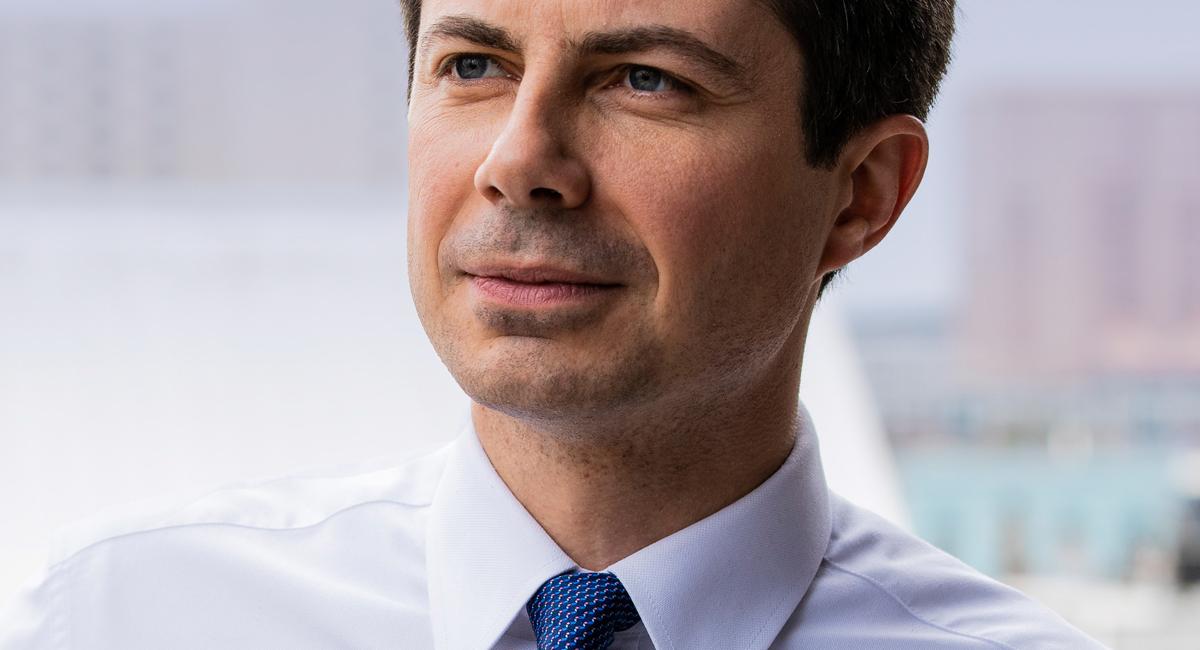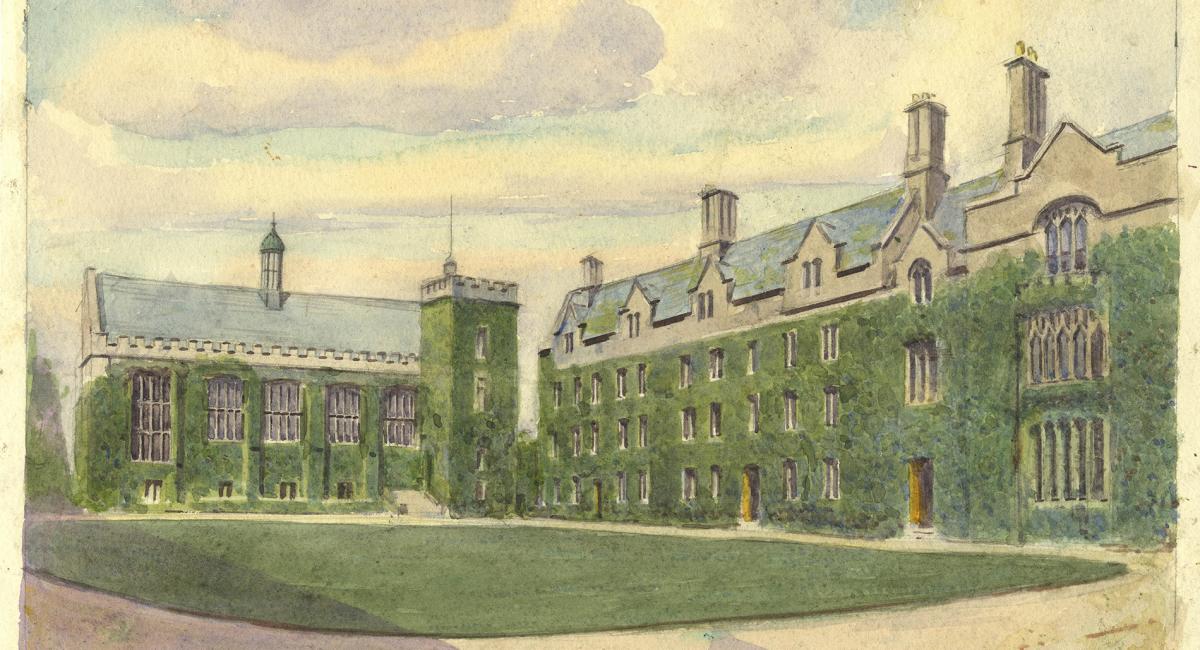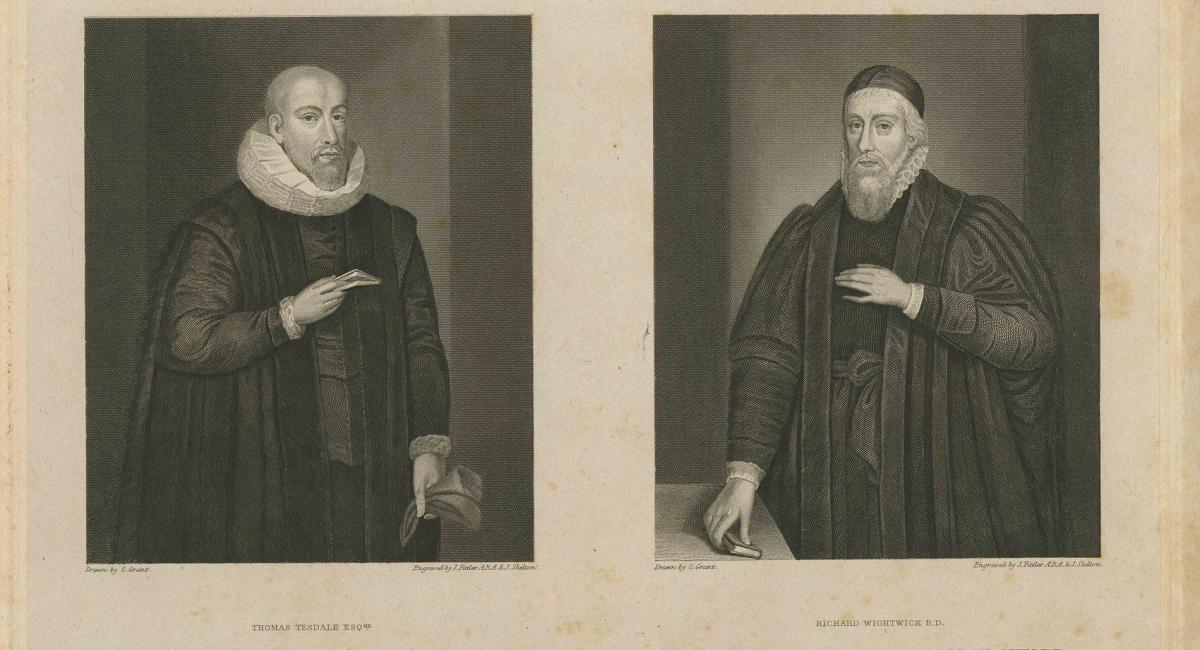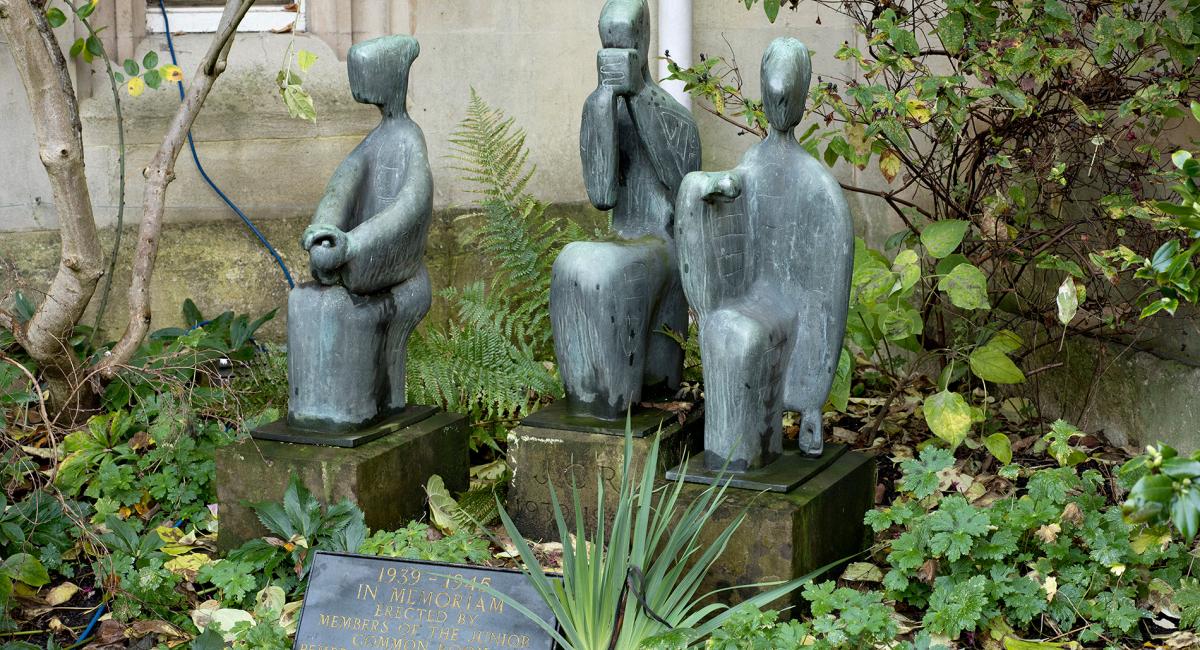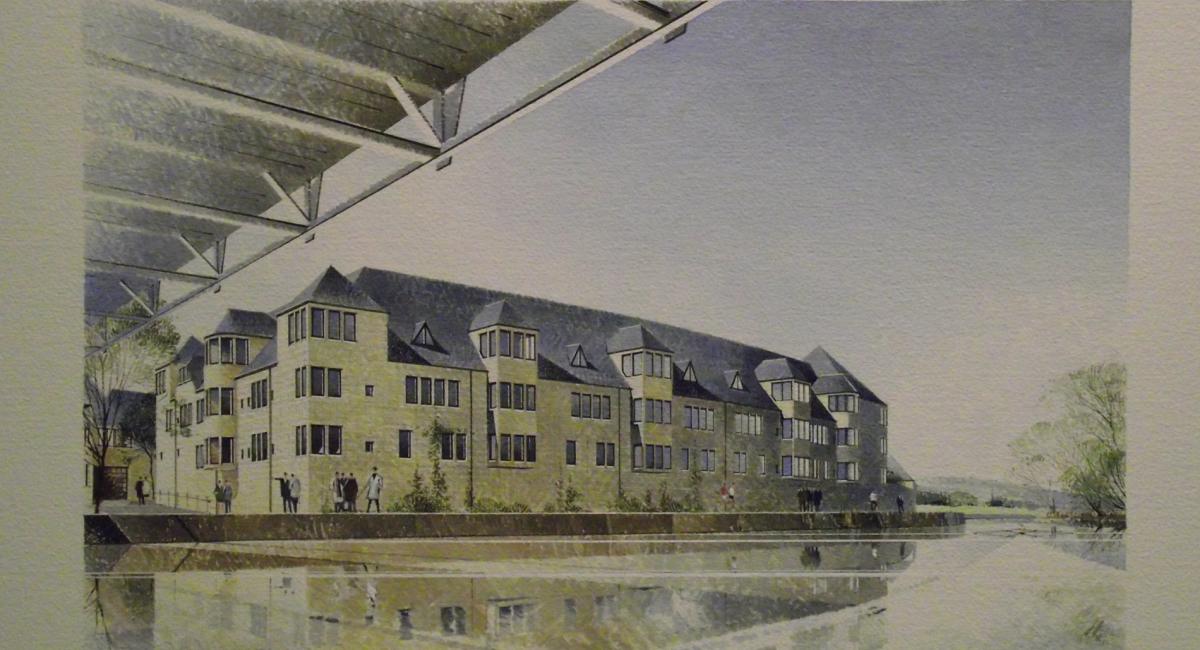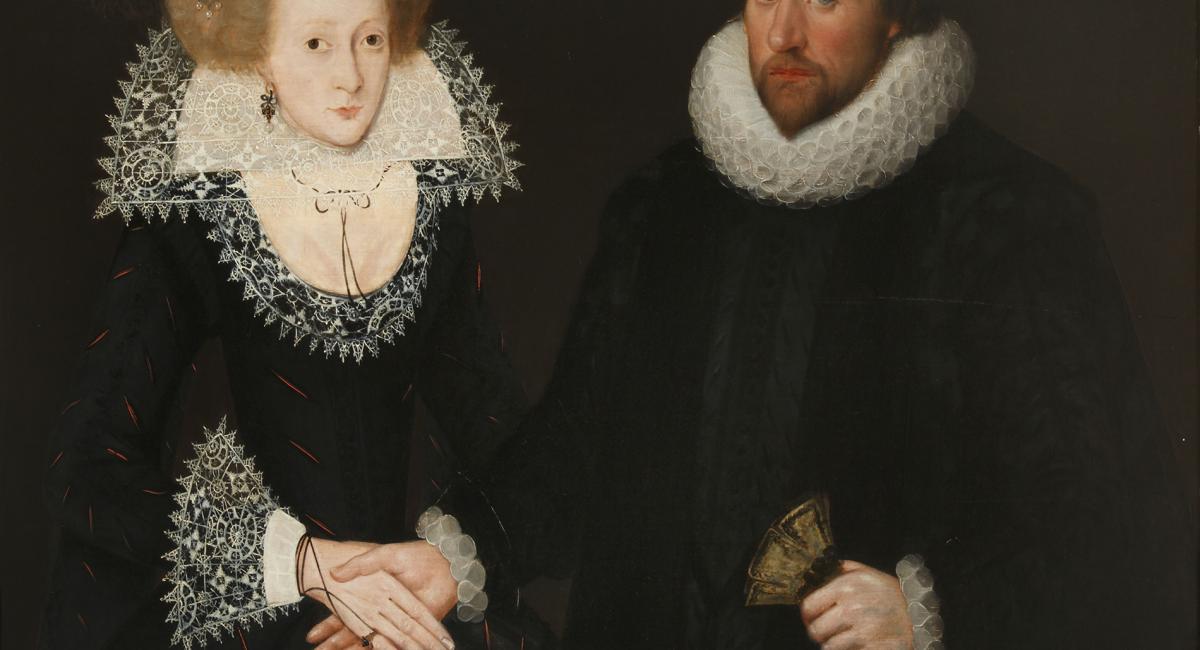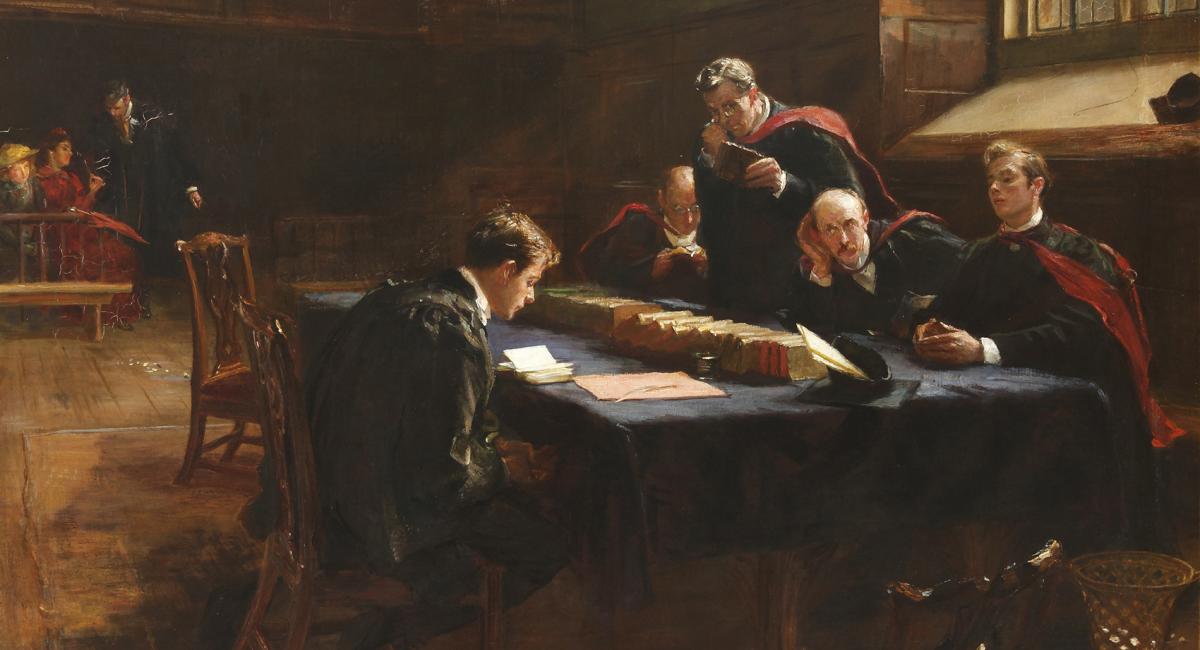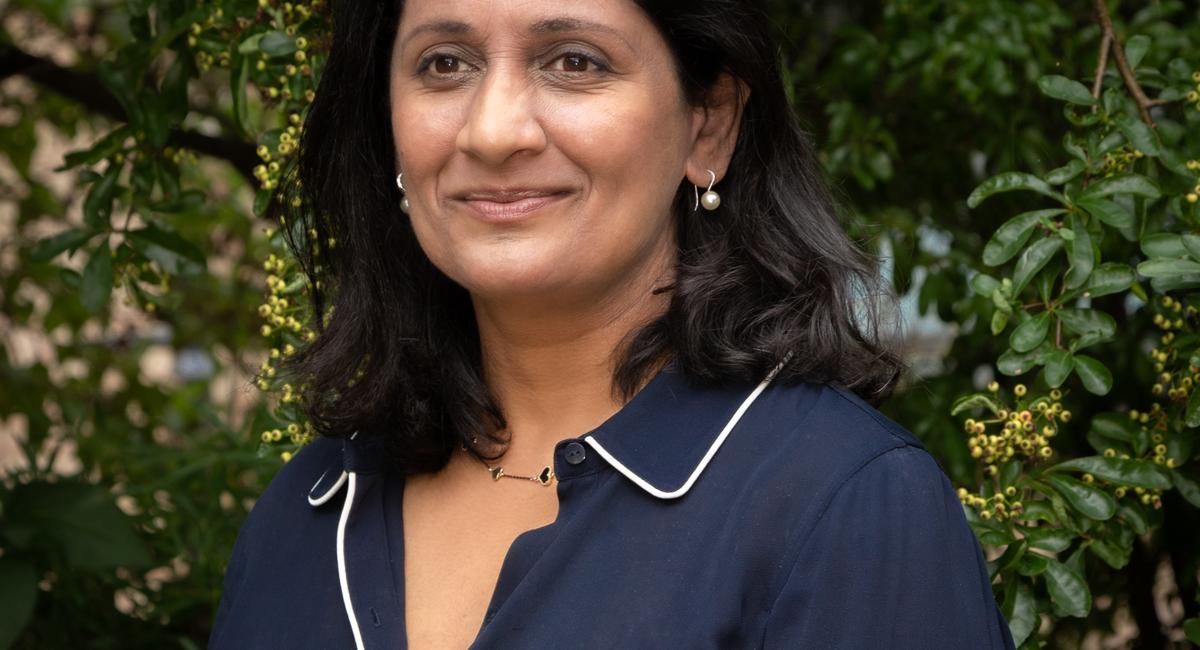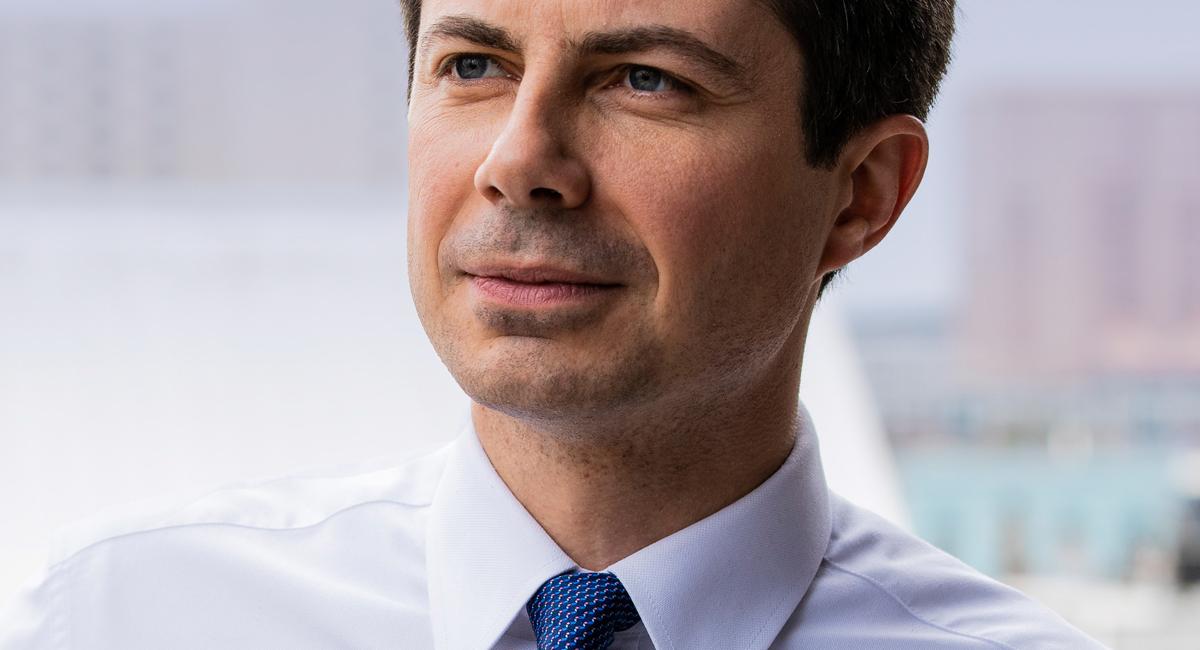 The JCR Art Collection (the first in either Oxford or Cambridge) was established in 1947 by Anthony Emery who came to Pembroke to read History following his return from WWII. Initially intended to create a gallery of pictures for the Common Room, and to provide patronage for upcoming artists, its remit soon extended to the termly loan of pictures for display in student rooms.
In 1997, using funds from the sale of a Francis Bacon painting purchased in 1953, the JCR established an art fund with the purpose of relieving student hardship, supporting student charitable endeavours, acquiring new works of art, and maintaining the existing Collection.