Undergraduate Applicant Hub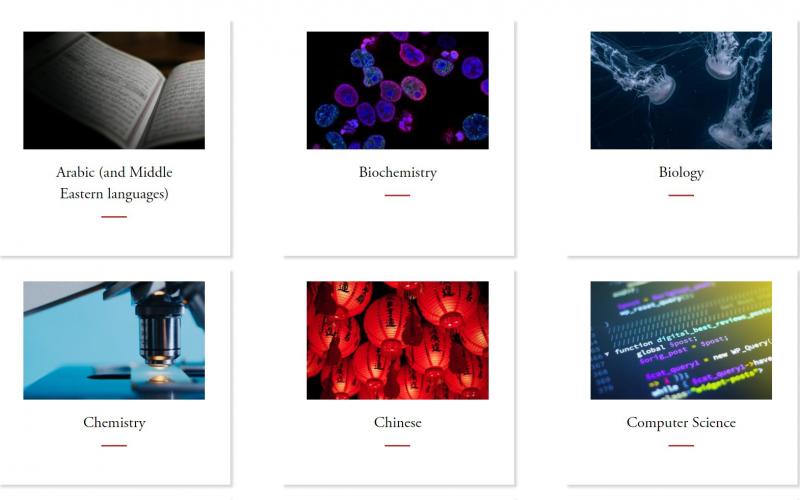 Courses
We welcome just over 100 new (fresher) undergraduates each year, for a wide range of courses including many of the joint honors courses offered at Oxford. Our tutorial teaching allows students to interact in small groups with top academics who guide you in your studies.
If you are intellectually curious and ready to work hard then we want to hear from you!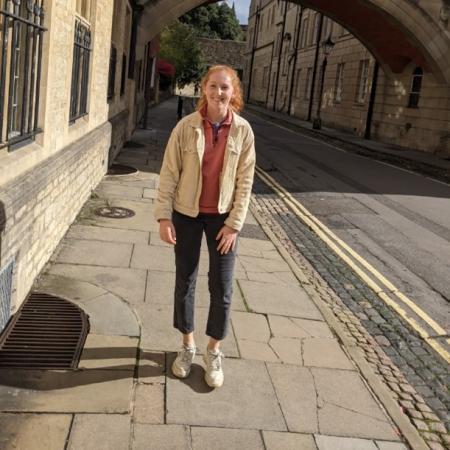 I decided to apply to Pembroke after the open day – I had visited a number of different colleges but none of them had quite the same welcoming feeling, a feeling which was cemented again during my time at interviews, where I met many more wonderful people and was able to experience more of daily life in college. Due to Covid the first term at Pembroke was challenging, however in spite of however many lockdowns have occurred during my time here (I think there have been two?), the community has always been supportive, and I was able to make friends regardless of whether or not it was possible to go to bars or clubs, or even in-person tutorials.
My typical day can vary greatly due to how many classes I have to attend, however typically I will spend the morning either in a class or in one of Oxford's beautiful libraries, and in the afternoon I will either work or play sports – the college boat club is one of the best around and I have met so many people through rowing and the socials they organise. I would also recommend joining a uni-wide society to meet people outside of college, I've been able to do so through the Oxford cycling club however there are societies for almost any interest you can think of. My advice to someone thinking of applying to Pembroke would be to keep researching and studying your subject – if you are passionate about your course and ready to dive into college life, then you already have something in common with every person who you will meet there.
Iona Neill (2020, German & Arabic)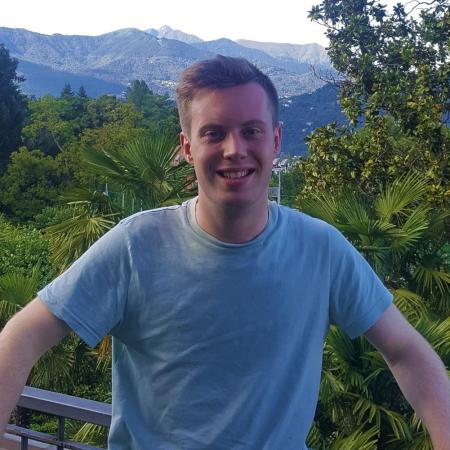 My Sixth Form College took part in several of Pembroke's outreach projects. I had the opportunity to take part in an essay competition which enabled me to explore a degree level topic in detail (in my case, genetic engineering). Through this, I came across the Biochemistry course and decided the put in an application. The rest is history!
From playing Volleyball to organising the Pembroke's 2019 May Ball, I have been able to get involved in lots of things outside of my course. In fact, pursuing other interests outside of the course was actively encouraged by my tutors. With the financial assistance of Pembroke's Rokos Scholarships, I was able to spend a summer in Oxford carrying out a research internship in the Radcliffe Department of Medicine.
My favourite part of the course has been the fourth year, where I worked full-time on a project in one of Oxford's research groups. I have been based in department of Biochemistry, using biophysical techniques such as Nuclear Magnetic Resonance Spectroscopy (NMR) to study chaperone proteins. This has enabled me to develop my analytical and research skills in preparation for future study and employment.
In October, I will be starting a PhD at Imperial College London in Biophysics. Although I am slightly sad that my time here is soon over, I know that one never truly leaves Pembroke. I will become part of the global Pembroke alumni community, with friends and memories for life.
Matthew Peach (2017, Biochemistry)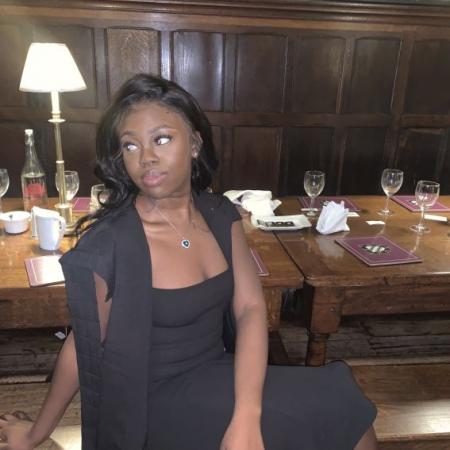 History gives us an opportunity to combine narrative, experience and identity into several modes of knowledge. I am always very interested into how interdisciplinary history can be, allowing space for a variation of interpretations of the same topic or event. 
Pembroke has great teaching staff ranging across topics and periods which made it very easy for me as a history student to have as much flexibility as I desired in my course. My favourite course to date is Race, Religion and Resistance, which features an array of history surrounding black American religion and its intersections with protest culture, race relations and identity. This course was taught by Stephen Tuck, an amazing and renowned historian who is part of Pembroke's staff.
Xaira Adebayo (2018, History)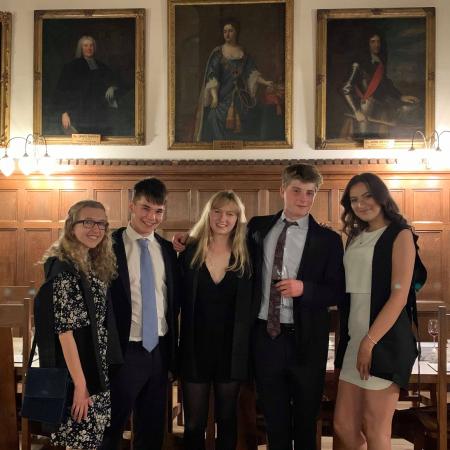 Pembroke is one of the smaller colleges in Oxford.  This is one of its strengths as it helps to create a tight-knit community. Pembroke also has the advantage of being situated right in the heart of the city.  It is only a stone's throw from Sainsbury's, Tesco, M&S, Westgate (the main shopping centre), the High Street, Cornmarket Street and Christ Church Meadows. There are many libraries and cafés in walking distance but the college also has its own library (open 24-hours a day, which can be useful on occasion) and its own café known as Farthings.  With easy access to such a wide array of facilities, there is never a moment for boredom!
Maddie Judge (2019, Biology)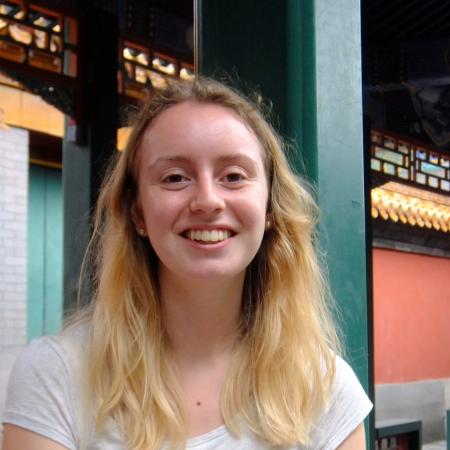 "When I first came to Pembroke, I had no idea of the opportunities and challenges that I would encounter during my time here. One of the most exciting things about studying European and Middle Eastern languages at Oxford is the freedom to explore a range of disciplines. The paper I enjoyed writing most was my bridge essay, in which I chose to discuss migrant narratives in German and Arabic, because it allowed me to bring together ideas from all areas of my course in new and exciting ways.
Study abroad has been a very important part of my university experience. I was fortunate enough to spend an academic year developing my Arabic skills in Amman, attend a German summer school at Bamberg university, and take part in the Arabic Language Scheme hosted by the Anglo-Omani society in Manah. With a scholarship from Pembroke I was even able to travel to Tsinghua University to learn about urban development in China."
Amelia Powell (2015, European and Middle Eastern Languages)
Achieved First Class Honours, with special prizes for German and Modern Arabic Literature
Student Q&A: Why Pembroke?