Study Skills
At Pembroke we're committed to helping you thrive academically. Our two friendly study skills tutors have been trained through the Oxford Study Skills Centre and offer a range of support such as tailored 1:1 meetings, expert videos on helpful topics, and group Q&As. They also provide sessions for incoming freshers. Topics include revision planning and exam technique, but also time management, critical thinking, note-taking, writing skills and essay writing, among others and your Tutor can refer you to this support via the Academic Office.
Current students can see our whole range of study skills videos and resources on the intranet.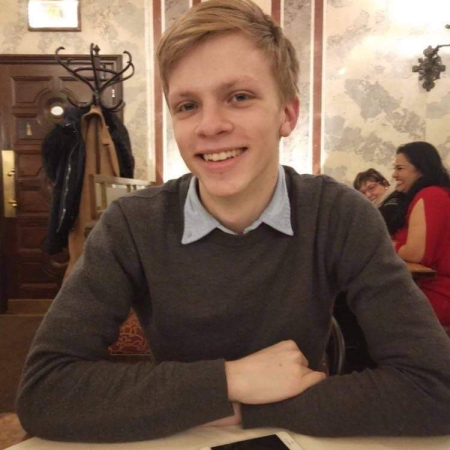 Rob structured the session around my exact concerns, which I thought was super helpful. This was a fantastic service, I wish I had used it earlier.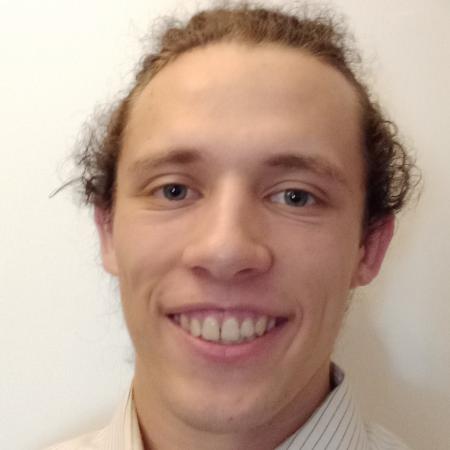 Dyedra gives really good advice on how to tackle issues you have.
She seemed very organised and explained herself clearly and succinctly.