Pembroke Student Delivers Summit on Advancing African Youth in Global Policy Making
Last month, with support from Pembroke, graduate student Wantoe Wantoe (2022, Master of Public Policy) convened a significant youth summit in Lagos on 'Advancing African Youth in Global Responsibility and Policy Making'.
The conference saw 235 African youth leaders, students, policymakers, entrepreneurs, civil society leaders and others come together to create frameworks for transformational youth-led change in Africa.
Wantoe shares that "Our mission is to ensure that young people leave Lagos with deeper understanding of national and continental responsibilities through the exchange of knowledge, learning practical approaches, and developing strategies for sustainable development and policymaking across our continent."
Participants at the summit were invited to engage with discussions and breakout sessions which, Wantoe explains, "provided a unique space for participants to exchange knowledge, share experiences, and discuss strategies for affecting positive change in their societies. It allowed for the formation of strong networks and collaborations among like-minded individuals working towards similar goals."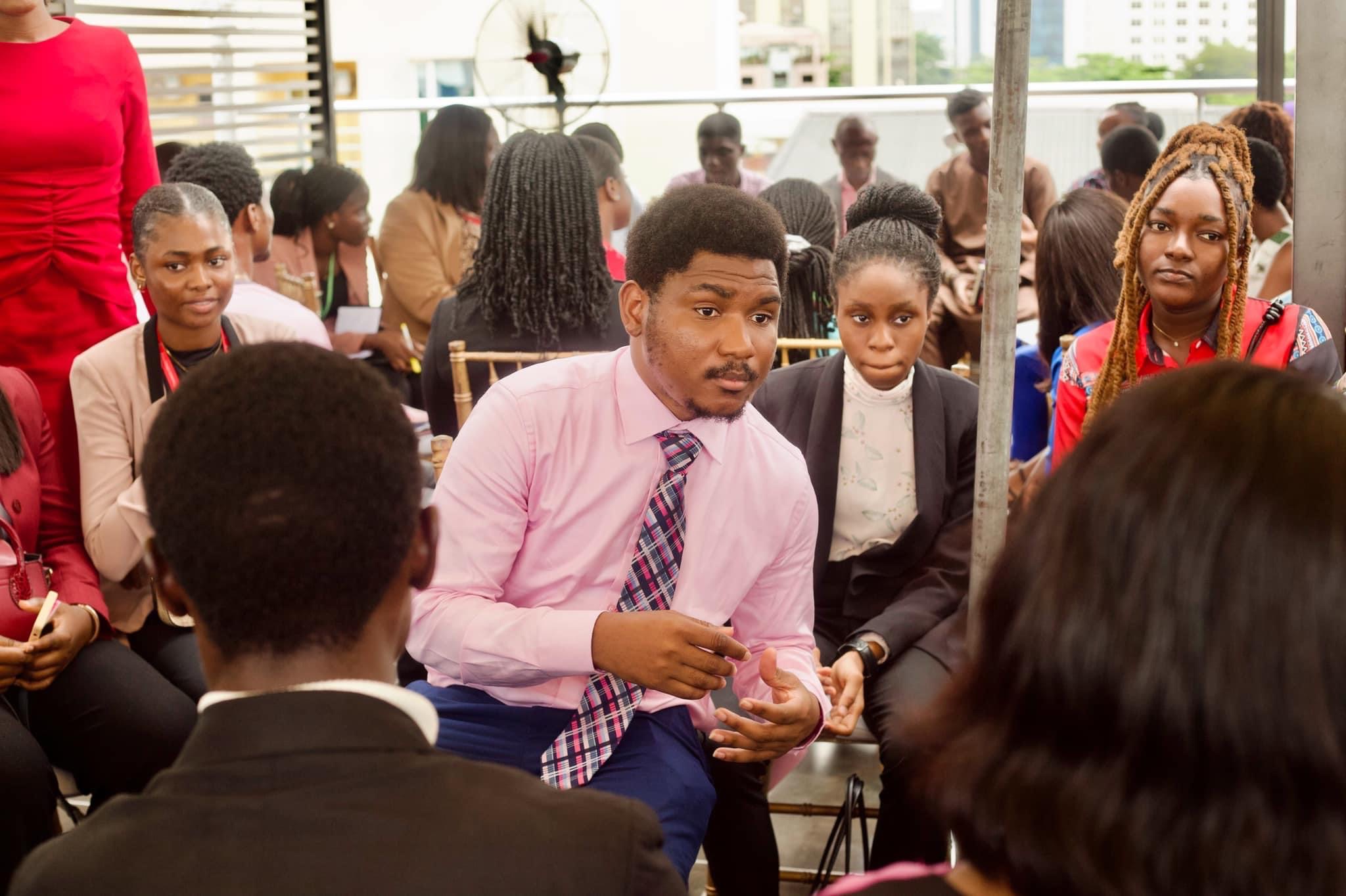 Wantoe feels strongly about the importance of young people and their voices and creativity in driving innovation and social development in Africa. His intention in starting this project was to provide a platform for young African leaders both to showcase their skills and to gain valuable insights from experienced policymakers, activists and experts.
He reflects that "it was a powerful moment in Lagos as we connected African youth, finding a path to global responsibility and harnessing their voices in policymaking." He hopes that participants were left with a renewed and deeper commitment to leading change in their own communities and countries.
Leaving Lagos, Wantoe writes that he is "filled with a newfound commitment and determination to use my skills, knowledge and experience to empower the voices of young people in Africa. Through my education at Oxford and the experience gained from organizing and hosting the summit, I am confident in my ability to contribute to the inclusion of African youth in leadership and policymaking, ultimately shaping a better future for our continent."
Wantoe used Pembroke's Dean of Graduates fund to support the delivery of the conference. The fund exists to help students with the costs of attending conferences, making field trips, or other projects which are essential to a graduate's research. Read more about graduate scholarships and financial support here.