Celebrating Success: Josh Kirkhope-Arkley
Josh Kirkhope-Arkley (European and Middle Eastern Languages, 2020) recently finished his first year at Pembroke, excelling in prelims and winning the David Gibbs prize for the best performance in Joint Schools with Modern Languages across the whole of the university. We spoke to Josh about his first year at Pembroke, and his experience of settling into college life amidst the national restrictions.
"Obviously with the pandemic, my first term and freshers' week was not like everyone else's (the perhaps now over-used "unprecedented times" springs to mind), but we were still able to have some celebration, and we largely adapted to the new rules as they came and went, and credit goes to Pembroke for helping the students with the rules whilst still being understanding of our unique situation. 
One of the best things about my course is that, with most essay questions, if there is a specific angle you want to take, or a specific topic within the essay on which you want to focus, tutors actively encourage it - focusing on the seemingly insignificant character of the dog in an essay on a medieval French text is my example of this!
As far as advice for applicants is concerned, I would say to not try to act like everyone else who is applying. Sometimes, being the only one thinking a certain way, or the only one choosing to talk about a certain text is the right thing to do."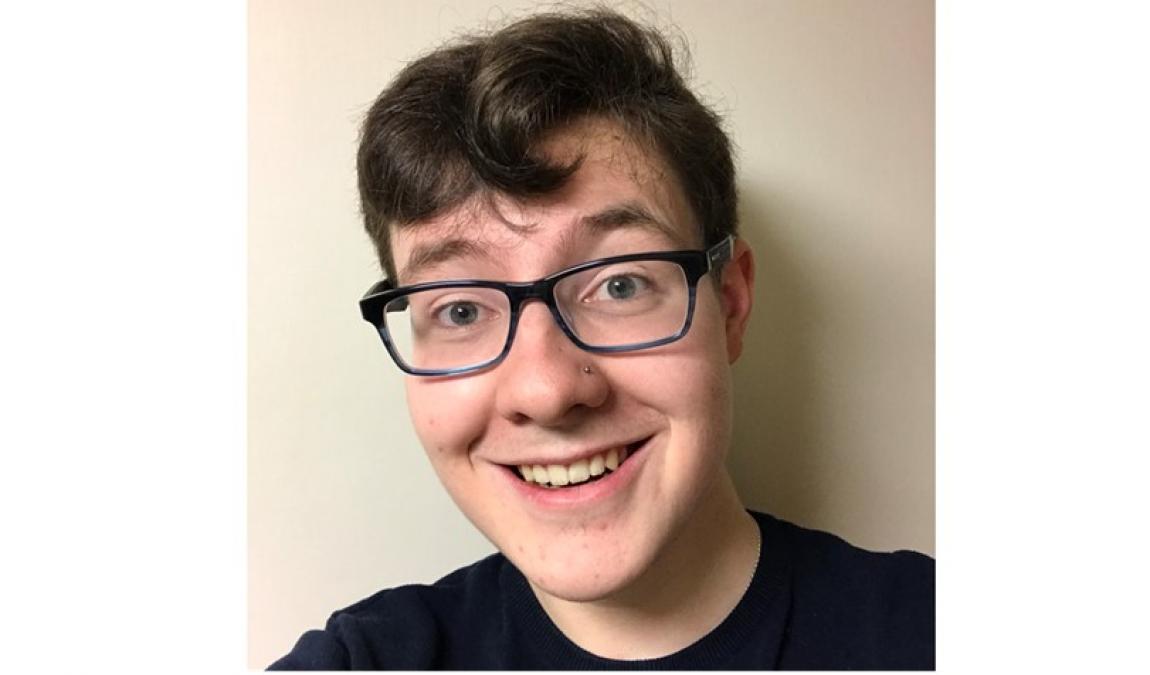 Josh Kirkhope-Arkley