Celebrating Success: Hailey Sockalingam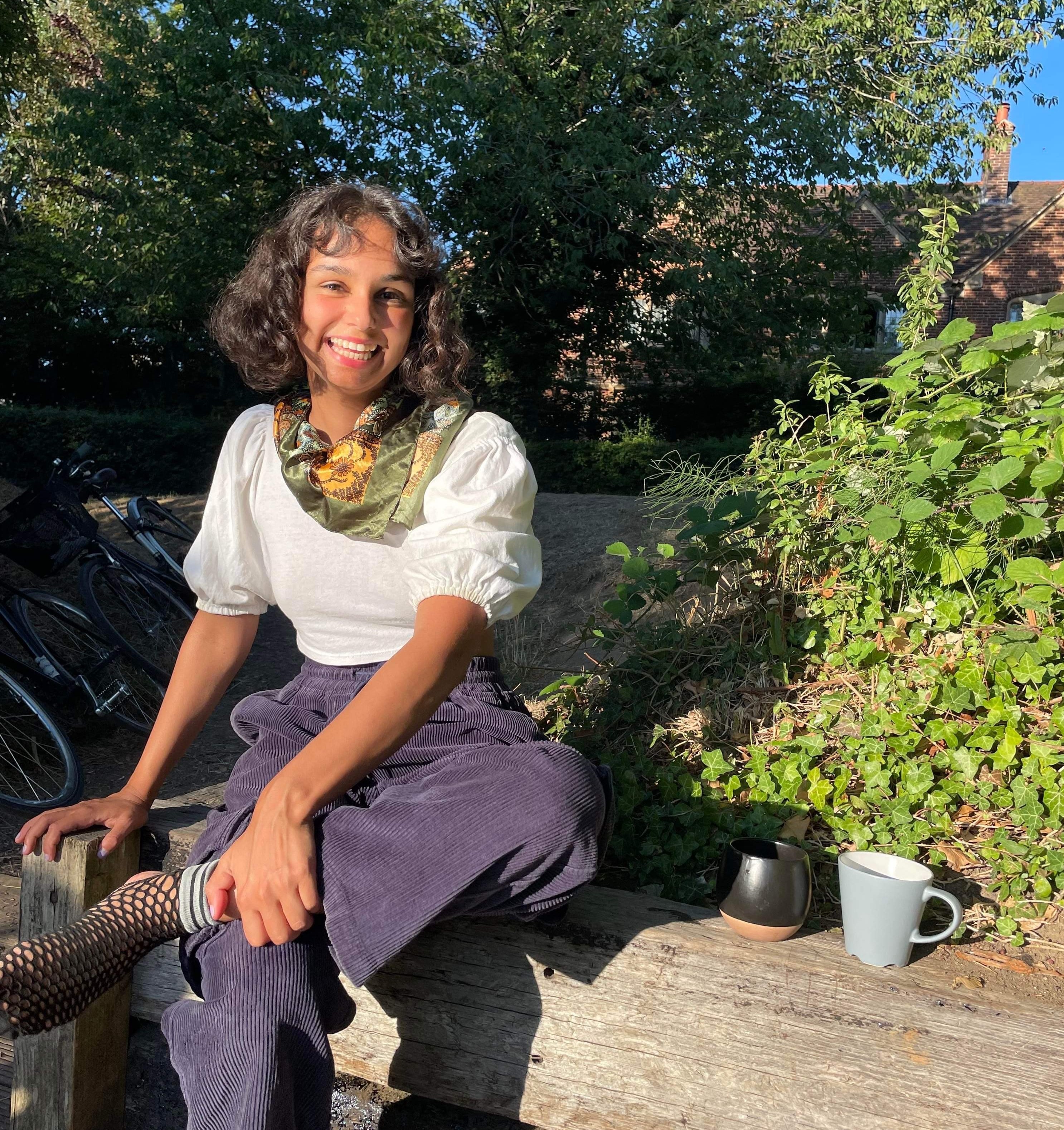 We continue our Celebrating Success series with Pembroke student Hailey Sockalingam (2019, History) who was awarded a Gibbs Book Prize for a high average mark in her History Finals papers. Many congratulations to Hailey!
Hailey shares her experience of studying History at Oxford and developing her interests, and recalls her favourite memories of her time at Pembroke:
"I've really enjoyed studying History at Oxford. The course is definitely designed to be challenging, but in return is very rewarding; by the end of the three years you start to feel a sense of authority when talking about change over time and the complex causes behind change. My focus was post-1800, because I'm interested in the processes of globalisation that shaped the contemporary world. I was able to choose modules focusing on imperialism, modernism and postmodernism, as well as the rise of neoliberalism and communications technology as events with global significance. It was through some of these papers that my tutors really encouraged me to think critically about the types of questions and frameworks we use when thinking about modernity and the assumptions behind them.
One of the highlights of my time at Oxford was being able to attend the events of the Race and Resistance programme that brings together researchers, students and activists to engage with racial hierarchies in Oxford and beyond. It's a very vibrant community that makes an effort to bridge lived experiences with academia, and many of the discussions will be invaluable if you want to work on bringing race as a framework into your tutorial essays.
A favourite memory from Pembroke is the 'Belonging' seminars run by Dr Peter Claus for first year History students. Each week one of our group volunteered to give a presentation on why they decided to study history and to reflect on how their historical focus had been informed by their background, extracurricular interests and political concerns. I think collectively the seminars helped us to realise how much our studies shape the way we look at the world, and encouraged us to take ourselves more seriously just as we were starting out at Oxford."