Supporting Pembroke
For nearly five centuries, Pembroke College has been a crucible and catalyst of innovation, imagination, and vision. From Samuel Johnson who defined our words, to William Blackstone who framed the laws of a civil society; from J.R.R. Tolkien who inspired our imaginations to current Fellows doing ground-breaking research in AI, robotics, digital humanities and more, Pembrokians have made and are making a profound difference to the world. 
As we approach our 400th in 2024, we are once again calling on alumni and friends to help us achieve our vision for the next 400 years. We want Pembroke to be influential, inspiring, and resilient; able to welcome individuals of all backgrounds in a supportive, creative, and intellectually challenging environment with the best infrastructure and personnel as well as the life-long encouragement from our alumni community.
Help Us Rejuvenate Pembroke
The last two years have been particularly demanding for us all, not least on college life here at Pembroke. The Annual Fund has been pivotal in helping the College adapt and provide support to students facing extraordinary personal and financial hardship. As we slowly return to normality, support from alumni makes an important and immediate difference to the lives of students at Pembroke.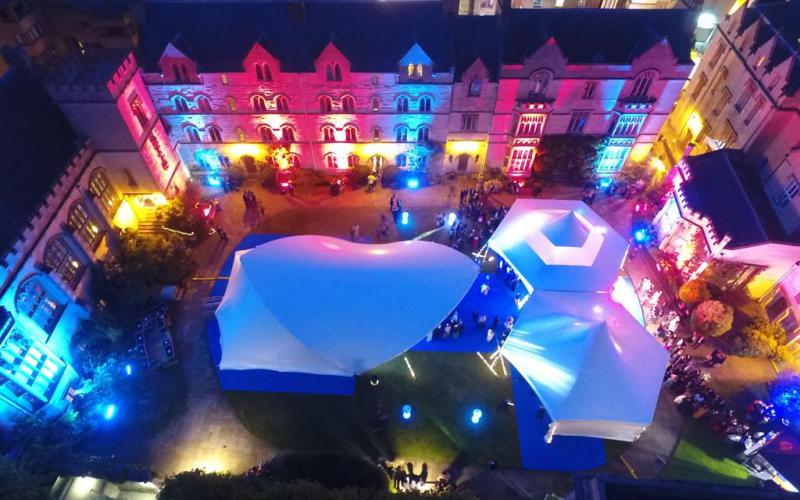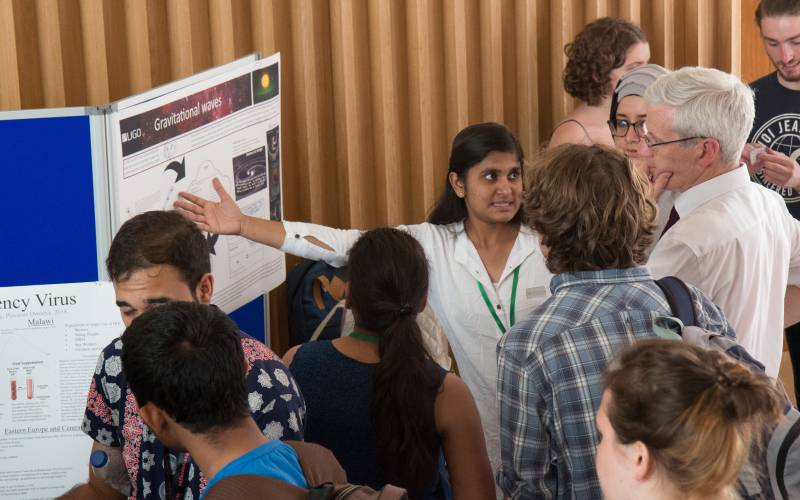 Access
As Pembroke extends its research and scholarship into new fields of enquiry, we can contribute to the world's ability to tackle the toughest problems and to seize the greatest opportunities - but only if we reflect a rich diversity of viewpoints and foster potential wherever we find it. Our ground-breaking OxNet programme is an unapologetically academic outreach initiative working with a network of Hub and Link schools in underrepresented regions of the UK. It has inspired over 10,000 students to consider and prepare for study at a leading university. We now seek to expand OxNet to embrace science as well as humanities subjects and begin working with younger children. Learn more about OxNet.
Graduate Support
Simply put, attracting the very best to Pembroke and providing them with what they need to flourish is a game changer. A key priority for Pembroke is maximising our intellectual inclusivity and aspiration by ensuring that we have outstanding facilities and financial support for the graduate students and junior academic post holders within the College community.  These individuals are essential to enriching the academic community and acting as a catalyst for more exciting and productive intellectual interaction, as well as having the potential to develop innovative answers to global questions.