In this new digital world, Pembroke Connects is reaching out to help you stay connected, entertained and inspired. Below find links to video content, blogs, how-to seminars, concerts, memories and volunteer opportunities.
How about you?
Share a Pembroke memory, skill, book recommendation, or expertise with us by contacting Andrew Mitchell, Director of Alumni Relations.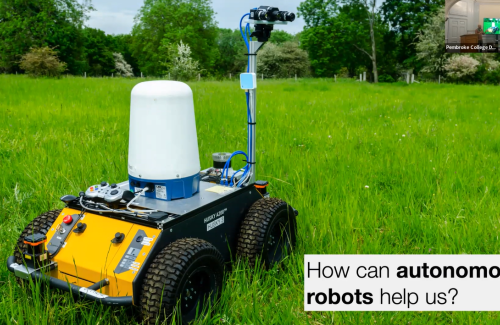 Pembroke Horizons - with Professor Roberto Salguero-Gomez and Professor Nick Hawes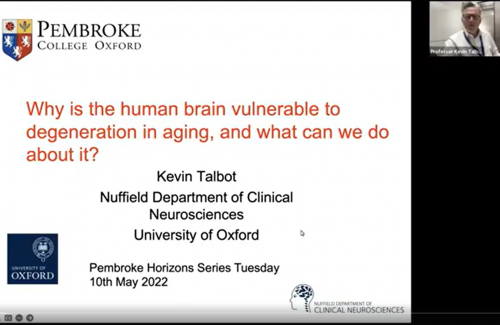 Professor Kevin Talbot: Why is the human brain vulnerable to degeneration in aging & what can we do about it?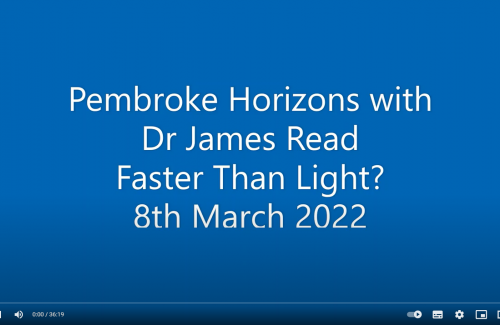 Faster Than Light? - Talk by Dr James Read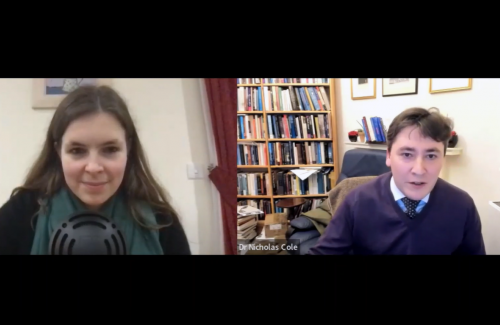 The Past and Future of Constitutional History in Global Context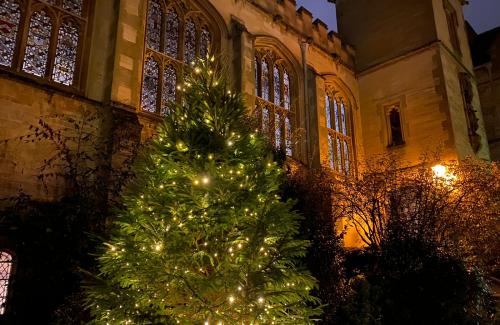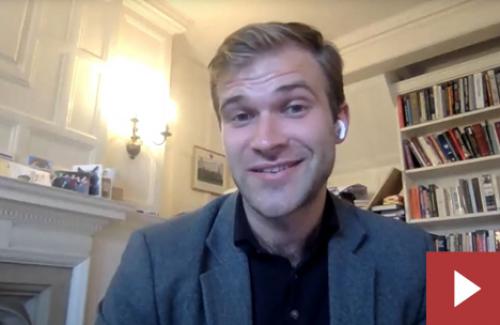 Defenders of the Faith? Right-Wing Populism and Religion in the West