Celebrating Success: Vanessa McLoughlin
We continue to celebrate many of our third-year medicine students who have achieved a First in their intercalated degrees! Professor Fredrik Karpe, Pembroke College Tutor and Head of the Oxford Centre for Diabetes, Endocrinology and Metabolism, congratulated all our Medics on their superb outcomes.
We asked Vanessa McLoughlin (2019, Medicine), who achieved a First in her exams, to share her experience studying medicine at Pembroke as well as some interesting projects and internships she has been involved in during her degree so far:
"Studying medicine at Pembroke has been really beneficial in allowing me to develop my independence along with many transferable skills that will be useful throughout my career. I'm grateful for the support I've received here, especially from my friends who I met in fresher's week: I couldn't have made it through this degree without them!

My favourite component of the Final Honours year was the research project. I joined a molecular genetics lab working on novel gene editing strategies as treatment for inherited diseases. This complemented the other research internships I was able to participate in throughout my degree. After the end of my first year, I joined the Singapore Institute of Clinical Sciences for 2 months, supported generously by the Rokos Scholarship from Pembroke. My role consisted of data analysis from a prospective study of young families in Singapore, and I wrote up my findings in a paper published in the Annals, Academy of Medicine (a journal with an impact factor of 8.7). Currently, I'm undertaking an 8 week internship at a cancer research lab at Ben-Gurion University in Be'er Sheva, Israel, where I'm learning more techniques in a new environment - including exploring the Middle East on many weekend trips!

Oxford is a place with many opportunities, and has so many societies and activities to get involved in. Over the past 3 years, I've joined an orchestra, and tried out sports ranging from ice hockey to kendo to rock climbing. I was also part of the Christian Union, where I set up and ran a weekly social event for international students known as 'Café 360'. My experience as the International Representative on the Pembroke JCR Committee definitely helped with that!

I'm grateful for the passion that Pembroke tutors put into their teaching of this degree, and for the lifelong opportunities that studying here has and will afford me. I can't wait to see what the next 3 years of Medicine brings!"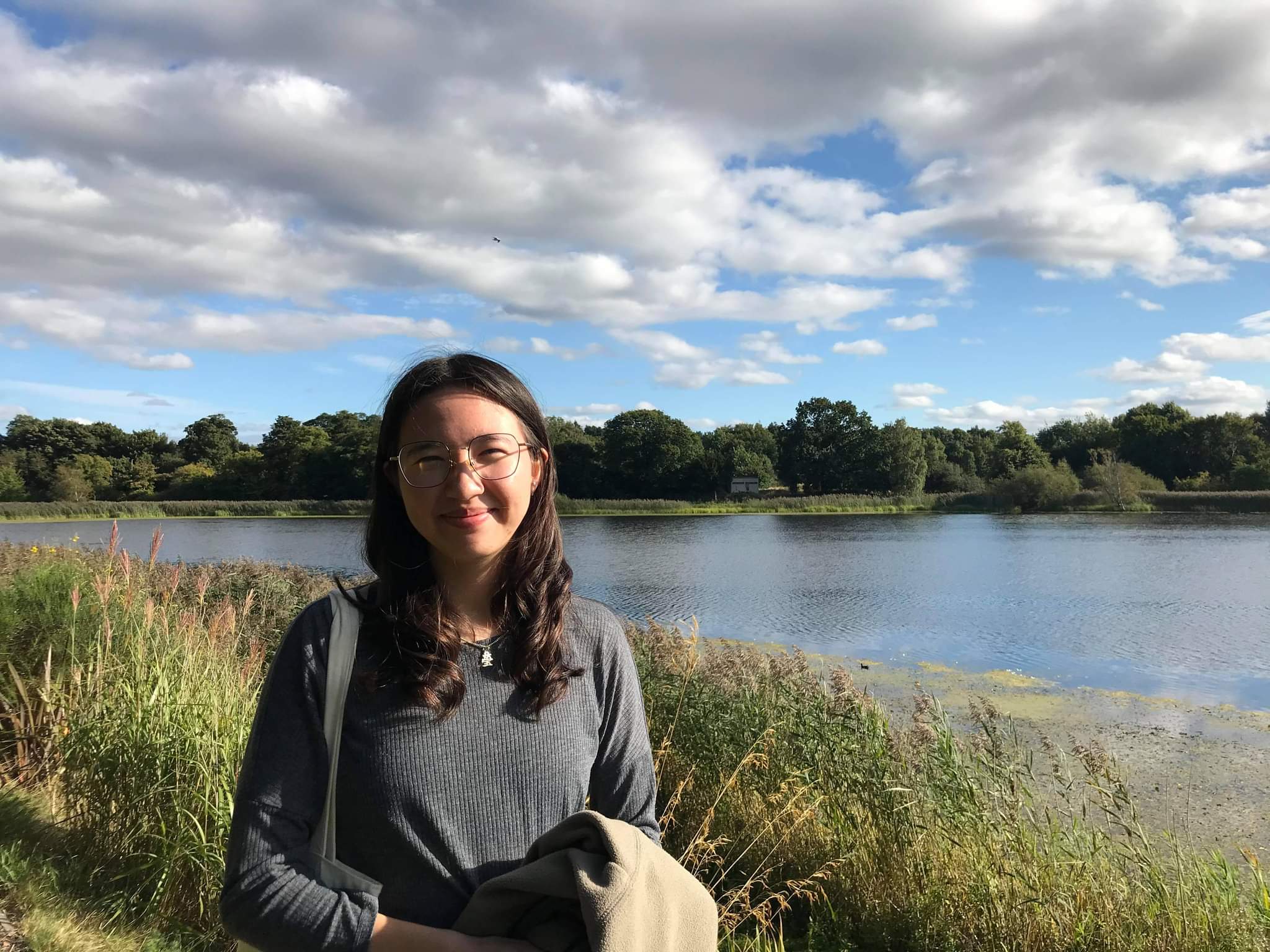 We had also asked fellow students Hakan Ozoran (2019, Medicine) and Ariff Castronovo (2019, Medicine) to share their experience earlier this month. Click on the links to read more.