Zbigniew Pełczyński OBE
It is with great sadness that the College records the death of Dr Zbigniew Pełczyński OBE, Emeritus Fellow and former Fellow in Politics.
Dr Pelczynski taught at Trinity, Balliol, and Merton before he joined Pembroke in 1957, first as a Lecturer and then, in 1961, as Fellow in Politics at the College.  He served in a number of key roles in the college, including Vicegerent, Acting Master, Dean, and, in the office that gave him particular enjoyment, as Dean of Graduates for seven years.  He taught hundreds of students during his time in Oxford, by whom he was variously known as Zbig, Zbyszek, or ZAP.  Many of those he taught went on to make their mark on the world, including seven Government Ministers, a US senator, and former US President Bill Clinton.  He retired in 1992, and was elected to an Emeritus Fellowship.
During his time as a Fellow he gained an outstanding international reputation as a political philosopher and academic, especially as a scholar of the German philosopher Georg Hegel. 
He lived in Pembroke Street for many years with his wife, Denise, daughters, Wanda and Tonton, and son, Jan.
Born in Poland in 1925, Zbigniew fought in the Warsaw Uprising in September 1944, before being captured by the German army.  Following his liberation at the end of the War and having subsequently served under the British command in Germany in the First Armoured Division of the Polish Army, he arrived in Britain in January 1946.
He began his studies at St Andrews, earning first class honours in Economics and Political Science upon graduating in 1949.  He then moved to Oxford where he completed a DPhil at The Queen's College on the study of Hegel's constitutional writings in 1956.  As a scholar of Hegel, at a time when this was unfashionable, Dr Pełczyński argued against the interpretation of Hegel as totalitarian, instead arguing that a civil society of educational, religious, and other institutions, along with shared traditions, standards, and loyalties, would preserve personal liberty, rather than stifle it.  His writings on Hegel became influential and admired, and led to a number of visiting professorships at prestigious universities across the world, including Yale and Harvard.
Dr Pełczyński often spoke on the subject of the communist government in his home country, and in 1982 delivered the highly influential McCallum Lecture on 'The Polish Road from Communism'.  That same year, he proudly set up the Oxford Colleges Hospitality Scheme, which permitted hundreds of Polish scholars to spend time in Oxford to study, and proved that the art of skilled argument could be successful in persuading the Communist authorities to allow scholars to travel to the West.  After the transition to democracy in Poland, Dr Pelczynski regularly advised the post-Communist Polish government, including as an advisor to its Constitutional Committee, and he eventually established the School for Leaders of Civil Society in Warsaw.  
Following his extraordinary academic career, a retirement dinner was held for him in Washington in 1993, attended by leading politicians, diplomats, academics and many of his former students.  President Clinton, his former student, welcomed Dr Pełczyński to the Oval Office whilst he was in Washington.
By the time of his retirement, Dr Pełczyński had been awarded a succession of medals and honorary degrees from institutions around the World including Poznan, Krakow, Warsaw, and Wroclaw.  He was appointed OBE in 1993, in recognition of his contributions to British-Polish relations, and awarded a decoration by the first post-communist President of Poland, Lech Walesa.
In honour of his 80th birthday in 2005, Pembroke hosted a birthday party at the Polish Embassy in London.  Over 100 students were able to attend and His Excellency Mr Zbigniew Matuszewski, Ambassador of the Republic of Poland, opened the evening.  A decade later, the College hosted a formal dinner to mark his 90th birthday, with over 40 guests in attendance including the Polish Ambassador to the UK, Witold Sobkow, and former Masters, Sir Roger Bannister and Giles Henderson.
A biography of Dr Pełczyński by his former student David McAvoy was published in 2012. 
Zbigniew will be remembered with great affection by the College community, and many others here in Oxford and around the world.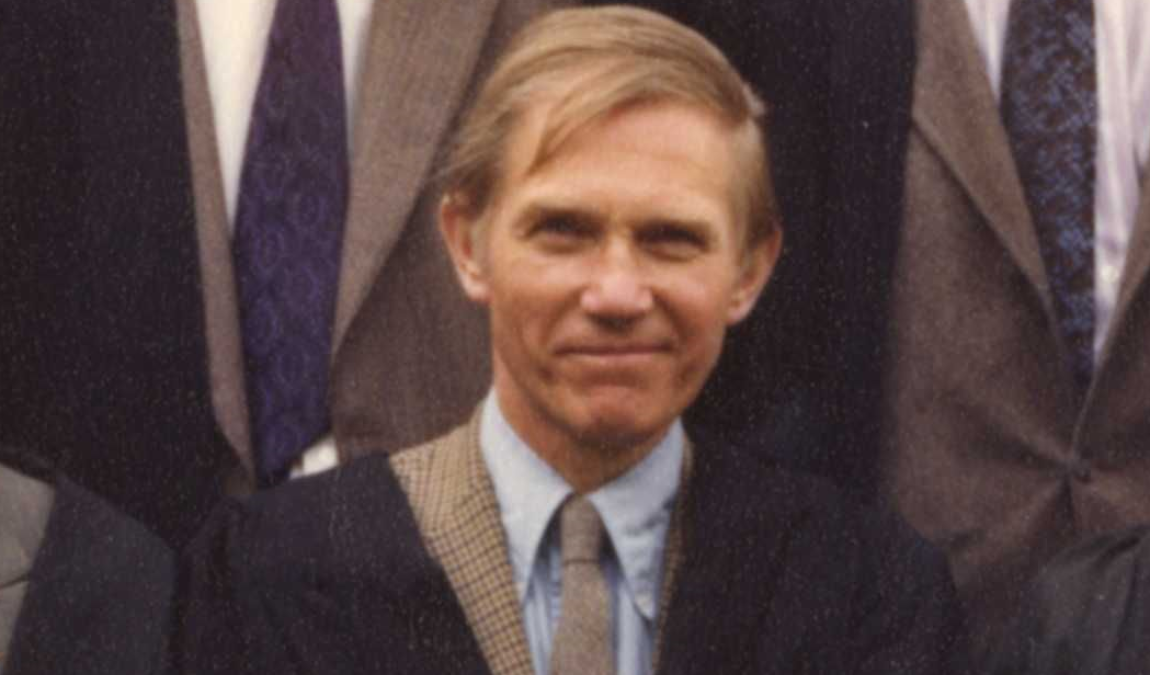 Dr Zbigniew Pełczyński OBE