Imogen Hobby wins Kennedy Scholarship
Congratulations to alumna Imogen Hobby (2015, PPE) who has been awarded a Kennedy Scholarship for postgraduate study at Harvard University. She will undertake the Master of Public Policy programme at the Harvard Kennedy School in the 2021-22 academic year.
Having worked as a teacher with Teach First since graduating from Pembroke, Imogen has developed an interest in education policy, particularly around the attainment gap affecting children from disadvantaged backgrounds, and how to address these barriers in their school lives and beyond. At Harvard Imogen is looking forward to exploring potential policy solutions to the attainment gap with a view to working on this issue when she returns to the UK.
Imogen commented: "I am delighted to have the opportunity to attend Harvard and hugely grateful to the Kennedy Memorial Trust for supporting me. I am particularly looking forward to studying some of the problems I have seen first-hand in my time as a teacher, but from a policy perspective. I am hoping to put my studies of public policy both at Pembroke and Harvard to good use on my return, as I plan to build a career working to tackle educational inequality. While in the US, I'm also hoping to explore American culture by finding time to travel as much as I can."
Pembroke Academic Director Nancy Braithwaite commented: "We are all incredibly proud of Immie's achievement in winning a Kennedy Scholarship.  As an undergraduate at Pembroke she was not only a high achiever on her course, but also an engaged member of our community, caring for her peers in her role as JCR Welfare Rep.  We wish her an enriching year at Harvard and look forward to following her future success."
The Kennedy Scholarships are prestigious awards which form part of the UK's official memorial to President John F. Kennedy, and the Trust seeks to promote ideals of intellectual endeavour, leadership, and public service through the Scholars it supports. Kennedy alumni have gone on to leading positions in a wide range of professional fields, making a positive difference to society through their ideas and action.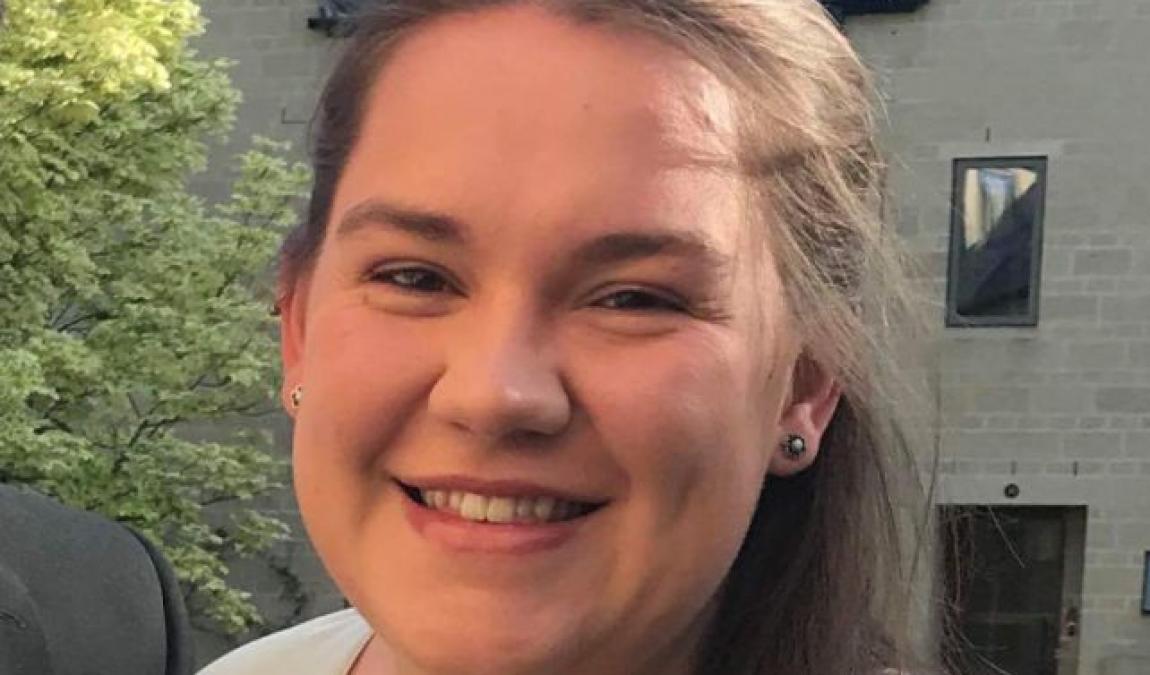 Imogen Hobby