European Rowing Championships Gold for Alumna Erin Kennedy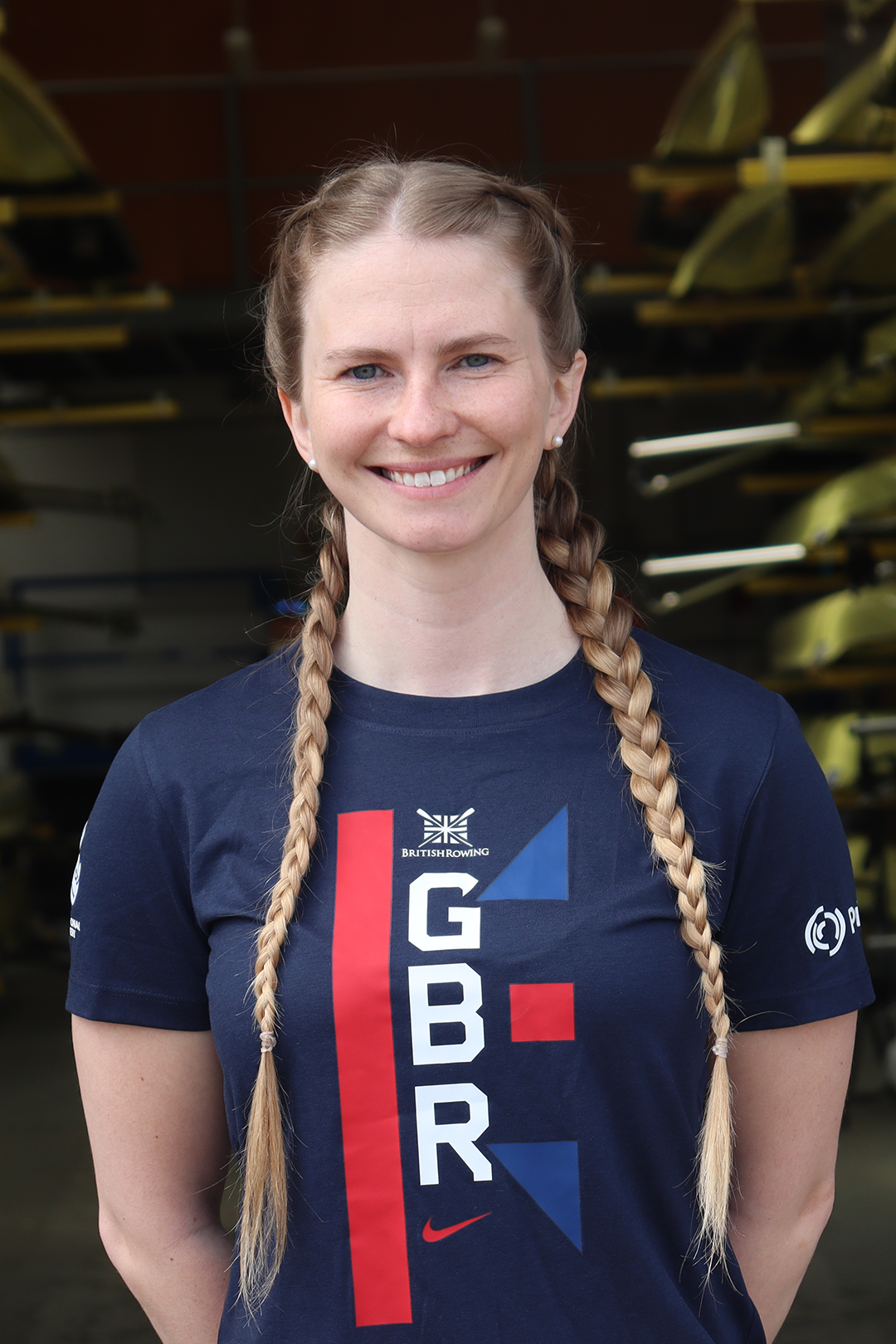 Our warmest congratulations to Pembroke alumna and GB rowing cox Erin Kennedy MBE (2011, History and English) whose team won gold at the European Rowing Championships in Munich this August.
Erin has coxed for the PR3 mixed four since 2018, and before that for GB's women's eight squad. She is a Paralympic Champion, two-time World Champion, European Champion and World Record Holder, but her rowing career began in Oxford with the Pembroke College Boat Club. She rowed for Pembroke for three years before competing in the winning women's blue team at the Boat Race in 2014. Earlier this year she was recognised in the New Year Honours List with an MBE for services to rowing.
Erin announced in June 2022 that she had been diagnosed with breast cancer. For three months, while receiving treatment, she continued to compete with her crew at international competitions. She has committed to using her story and influence to raise awareness about the illness and reduce the stigma around it.
We are immensely proud of Erin's achievements and are grateful for the true inspiration she is to our community. We wish her the very best for her continued treatment and look forward to following her sporting journey in years to come.