Cian Wade wins Fulbright Scholarship to pursue Public Health Research
We are delighted to share the news that recent graduate Cian Wade (2012, Medicine) has won a Fulbright Scholarship to study a Master of Public Health at Harvard University in the coming year.  Selected for the Scholarship from a highly competitive field, Cian hopes to be able to develop research collaborations with academic colleagues in Boston. He is particularly interested in understanding why some patients are at higher risk of harm from healthcare than others, and how high-quality leadership, strategy and evidence can contribute to reducing these inequalities. 
Cian said: "I am absolutely delighted to have received a Fulbright scholarship. It will enable me to expand my professional horizons and skillset in order to contribute more meaningfully to addressing the major public health challenges facing the UK over the coming years. I am passionate about understanding how to empower healthcare systems and professionals to drive improvements in individual and population level health. I am particularly pleased given that Senator Fulbright was also a Pembroke College alumnus, and the College still hosts the Annual Fulbright Lecture! Having previously toured the Ivy League Schools with the Oxford University football team whilst a student, I'm also very much looking forward to being able to once again play some more "soccer" whilst over there."
Maria Balinska, Executive Director, US-UK Fulbright Commission said: "Our vision is a world where there are no obstacles to learning, understanding and collaboration. Today there are many global challenges to overcome, and the world needs compassionate leaders to tackle them."
The US-UK Fulbright Commission provides the only bilateral, transatlantic scholarship programme in the UK, offering Awards for study or research in any field, at any accredited US or UK university. The Commission selects scholars through a rigorous application and interview process, looking for academic excellence alongside a focused application, cultural curiosity, a range of extracurricular and community activities, demonstrated ambassadorial skills, a desire to further the Fulbright mission and a plan to give back to the UK upon returning. Typical grants include a contribution towards tuition fees and/or maintenance costs.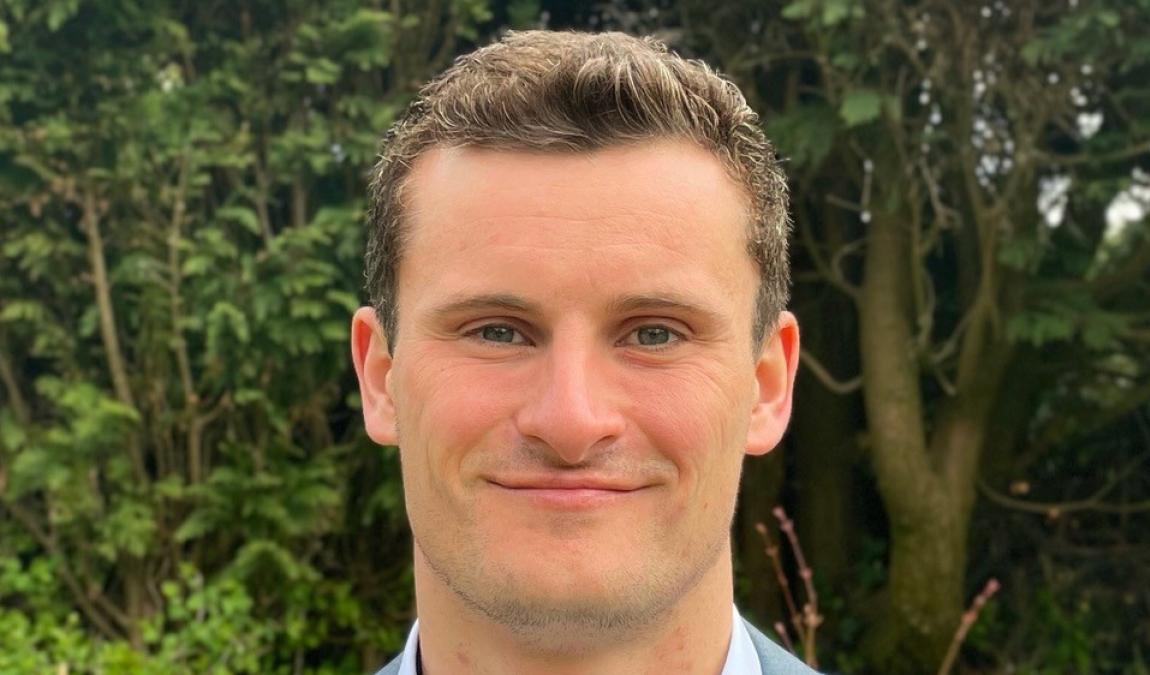 Cian Wade