Contact Us & Meet the Team
The Development Team are here to maintain links with our alumni and we welcome contact with you - please get in touch with questions, suggestions and feedback.  Make sure we have your up-to-date contact details so we can send you news of our academics and students, as well as information about ways to get involved in and support College life.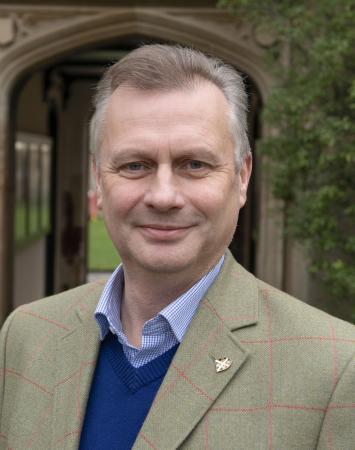 Andrew Mitchell,
Director of Alumni Relations
Andrew joined Pembroke as the Alumni Engagement Officer in November 2019. A graduate of Oxford University he has held senior positions for Lloyds TSB, HSBC and nearly 20 years as Managing Director and then CEO of the Opus Group. Since 2014 he has been a committee member and Treasurer of the Oxford University Society of Gloucestershire, one of the largest groups in the world with over 4000 members.
Tel. (01865) 286080
Email: andrew.mitchell@pmb.ox.ac.uk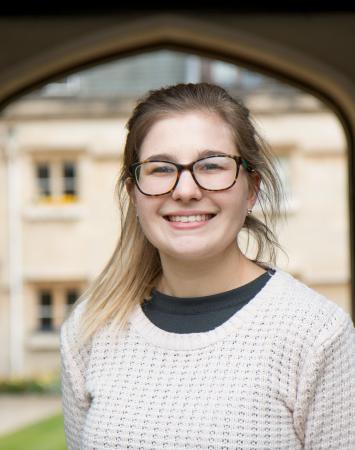 Emma Leader,
Alumni Engagement Coordinator
Emma co-ordinates Pembroke Alumni events, if you have any questions regarding any College hosted events, whether in Oxford or elsewhere, please call or email using the details below. 
Tel: (01865) 276461
E: emma.leader@pmb.ox.ac.uk